SADEV is now embedded in PORTUGAL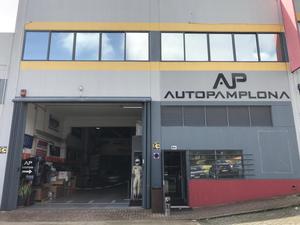 02/04/2019
SADEV is now embedded in PORTUGAL thanks to Nuno Santos, from AUTOPAMPLONA,whom we have been working with for a couple years now.
Our Portuguese retailer Autopamplona
His passion for the Motorsport world led him created AUTOPAMPLONA 25 years ago. Since then, Nuno and his team have provided solutions to numerous teams and drivers to achieve their goal: winning titles. We are pleased to integrate Autopamplona in our network of reseller.