ONE PASSION – VICTORY
The exhilaration of pushing your performance to the limit. The thrill of every second shaved off your time. Learning from every obstacle. Sharing the joy of success and the pride of achievement.
SADEV has just one goal – to make sure you win.
Our victories make SADEV a benchmark in the world of motorsport. SADEV, the pleasure and passion of racing.
Discover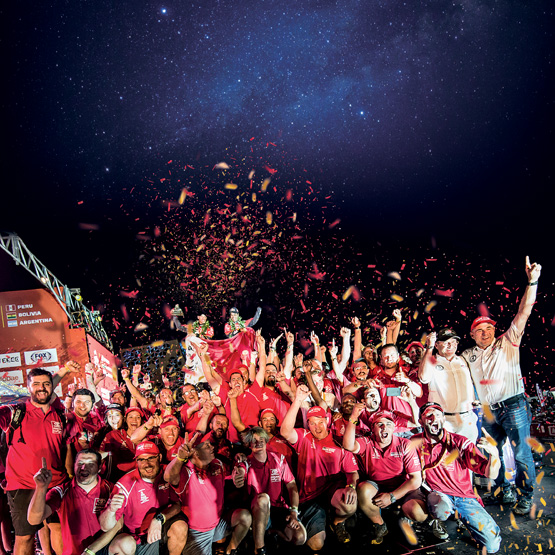 ONE AMBITION – TO HELP YOU WIN
Putting your trust in us means aiming for victory. SADEV has an exceptional record in supplying innovative engineering to prestigious drivers and vehicle equipment suppliers. Challenging ourselves to give you the best means pushing our limits every day. Our mission is to give you the best to optimise your performance and drive you to victory.
See applications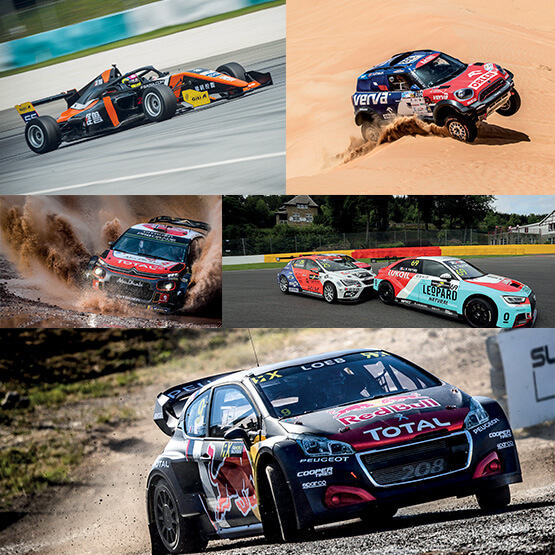 HISTORY IS WRITTEN BY INDIVIDUAL TALENTS
As Passionate founders, a proud and committed team: SADEV's men and women have always been driven by the same passion for motor racing. They are the DNA of the company, united by the same shared goal. Our dedicated team is ready for any challenge. Our close-knit family has built, and will continue to build the excellence of SADEV.
Our passionate founders
ONE PROMISE – TO ALWAYS GIVE OUR BEST
A keen eye for detail, refined assembly process, and precise engineering – the perfect illustration of SADEV's expertise. This unique level of skill requires complete mastery at every stage of the design. With the strength of its fully-integrated process, SADEV offers you its technical command, supporting its constant quest for perfection and performance.
Our expertise
ONE DEMAND – EXCELLENCE OR NOTHING
Each transmission is an individual masterpiece, SADEV's transmissions excel in their reliability while meeting demanding standards. Maximum performance is achieved through our mechanical engineering of materials, and our state of the art equipment. Every SADEV product is defined by its level of technology, and its excellence in performance. As precise as they are reliable, these high-tech masterpieces are the key to your victory.
Custom made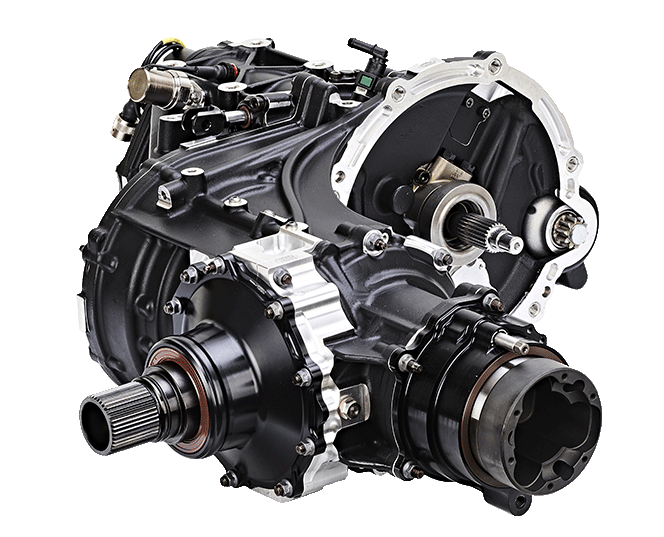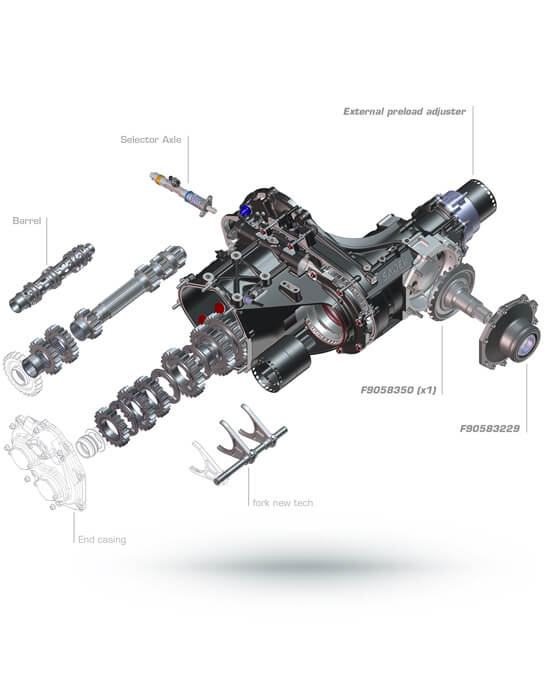 ONE MOTTO – ALWAYS A STEP AHEAD
SADEV rises to every new challenge and demand of competition, with efficiency and enthusiasm, to create innovative products and solutions that will meet the needs of tomorrow. Anticipating, innovating and investing, SADEV responds to each technological challenge with renewed ambition. SADEV means thinking ahead today to stay out in the lead tomorrow.
Our time ahead