ONE PASSION – VICTORY
The exhilaration of pushing your performance to the limit. The thrill of every second shaved off your time. Learning from every obstacle. Sharing the joy of success and the pride of achievement.
SADEV has just one goal – to make sure you win in motorsport. Our victories make SADEV a benchmark in the world of motorsport.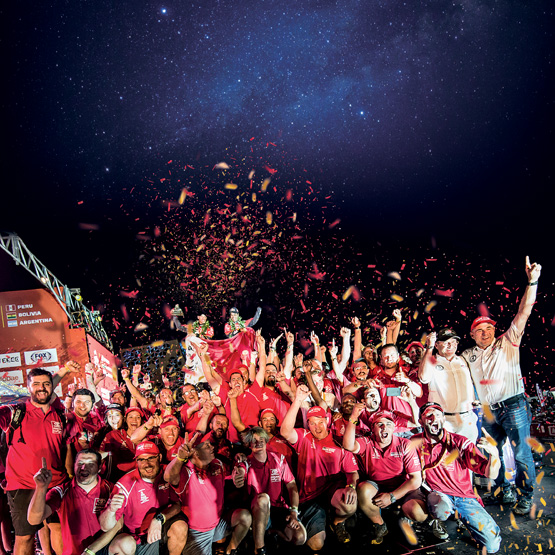 Story of a passion
Share the joy of victory and the pride of success.
History
1974 creation of the company
2011 in the FIA ​​World Rally Championship - WRC
SADEV – A PASSION FOR MOTORSPORT
As Passionate founders, a committed team: SADEV's men and women have always been driven by the same passion for motor racing. A competitive spirit, the quest for excellence and a determination to constantly challenge itself are core values for SADEV, the specialist in transmissions dedicated to motorsport. Our gearboxes are specifically designed and engineered for motorsport.
SADEV's employees are the DNA of the company, united by the same shared goal. Our dedicated, expert employees are always ready for any challenge.
From lathe and milling machine operators to cutting specialists, from engineers to component assembly technicians, every member of the team is committed to taking up the challenges that make SADEV a leader in its field.
Our close-knit family has built, and will continue to build the excellence of SADEV. Its experience and rigour, the precision of its gears and the competitiveness of its products have made it a global benchmark among motorsport enthusiasts.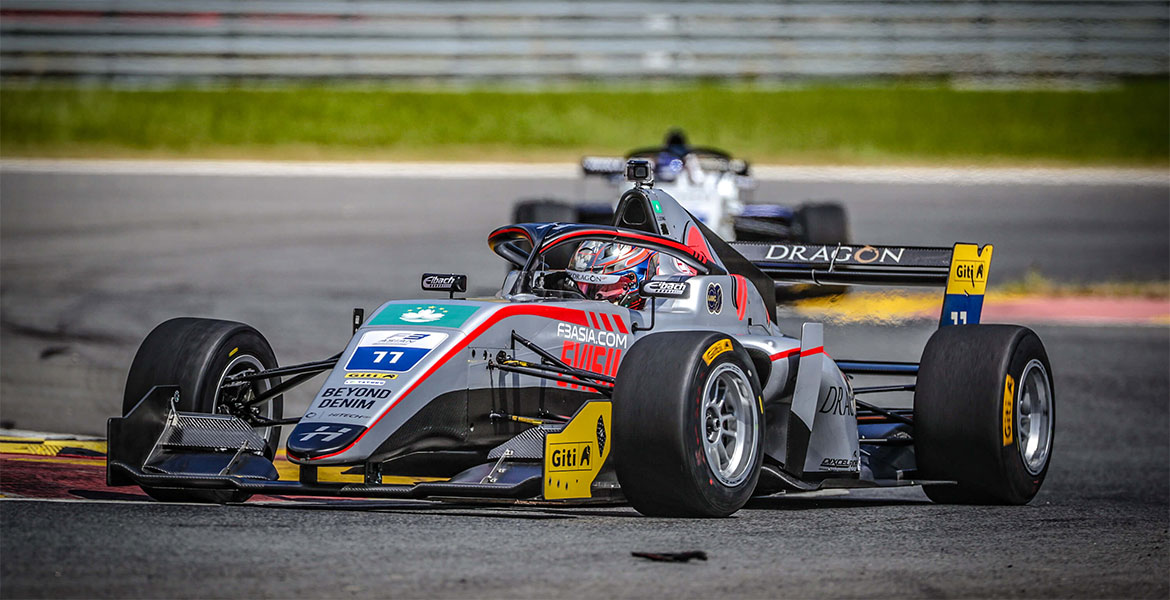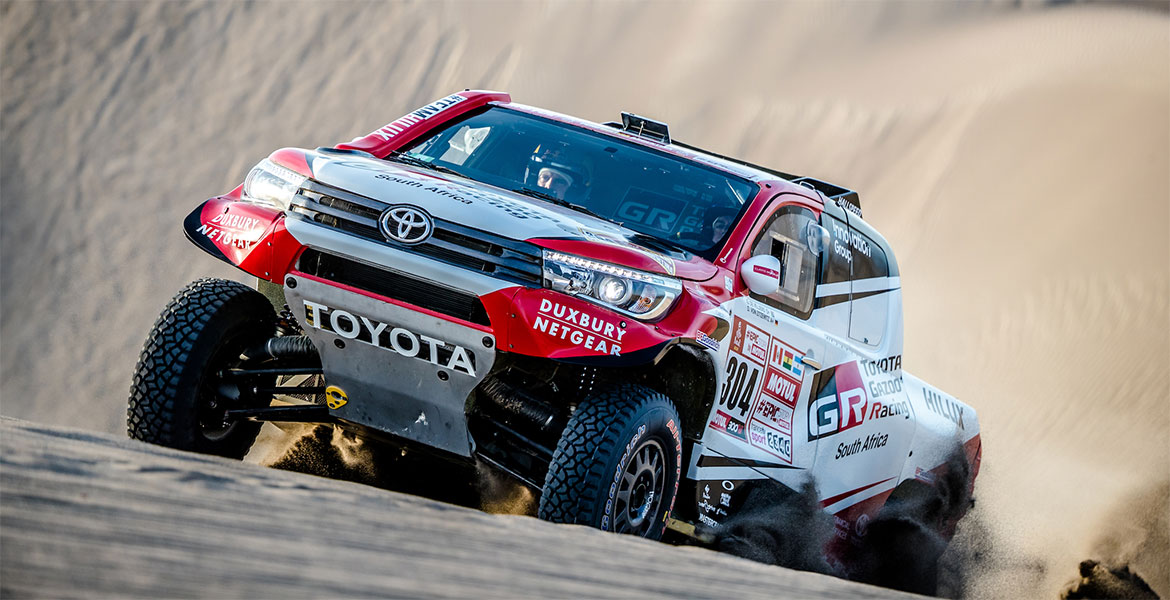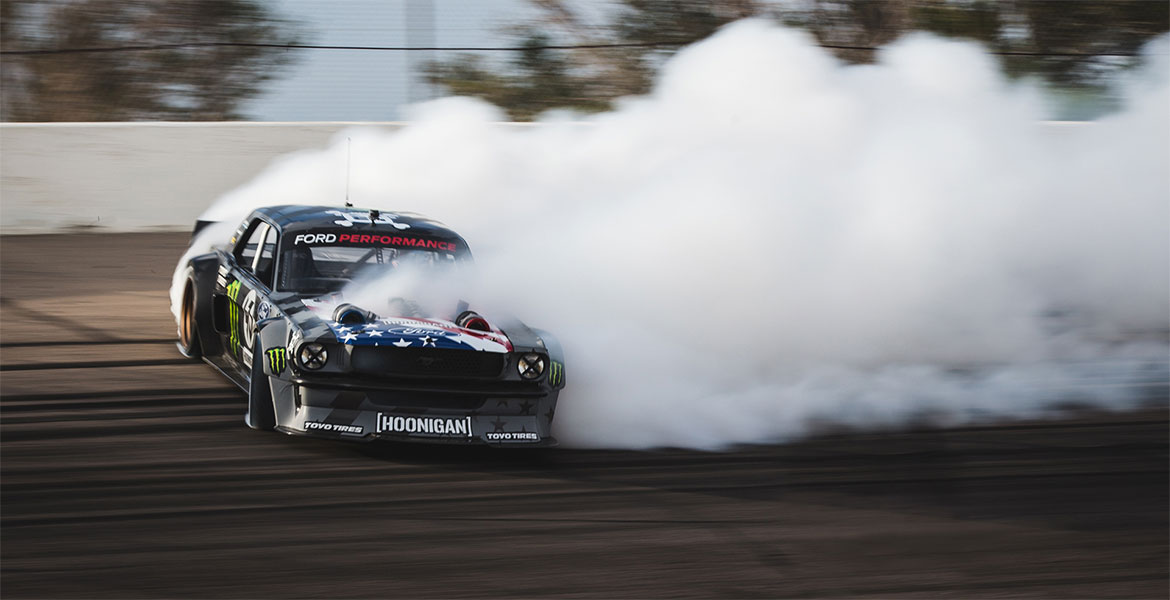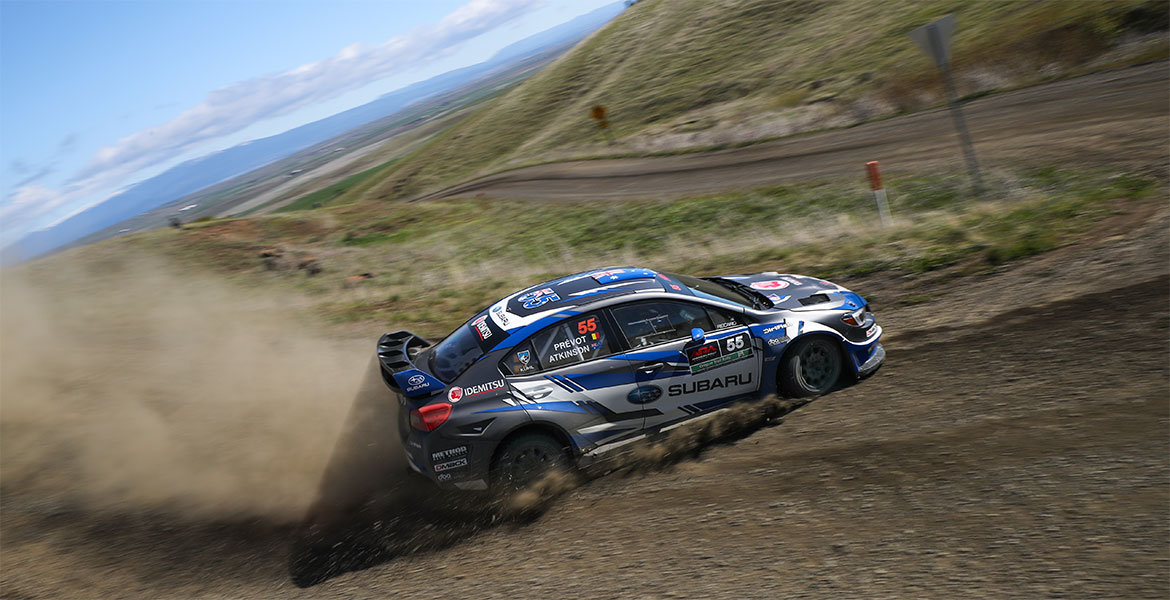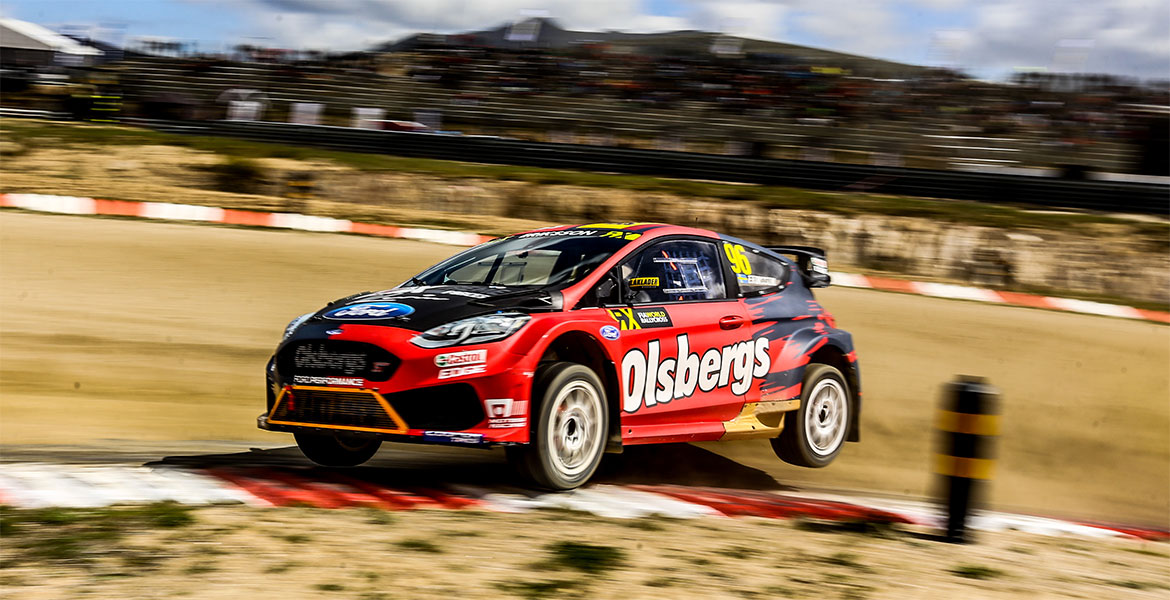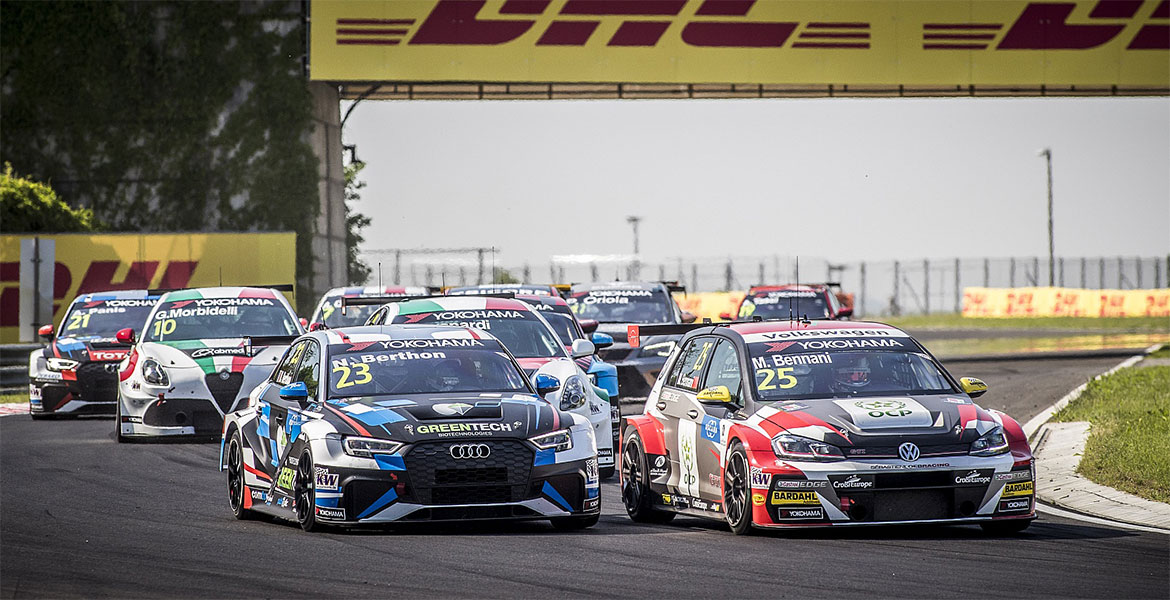 From passion to motorsport
Our day-to-day motivation: making our mark on racing history! Thanks to you, SADEV is involved in numerous motorsport championships: rallycross, cross-country, rally raid, rallying, single-seater and circuit.
In each of its fields, SADEV innovates, designs and produces sequential gearboxes and sequential transmission systems tailored to the specific discipline.


For rallycross, SADEV produces robust 2 or 4-wheel drive systems. For cross-country races, transmission systems are specially produced to withstand all challenges and terrains. For decades, SADEV has been excelling in supplying high-performance, reliable equipment for rallying applications. For circuit racing, SADEV produces a broad range of longitudinally or transversally-mounted 2 or 4-wheel drive transmission systems.