The Performance Racing Industry 2019 at Indianapolis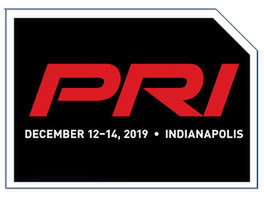 10/24/2019
SADEV will attend the Performance Racing Industry in Indianapolis from 12th-14th December 2019.
JOIN THE SADEV TEAM AT THE PRI EXPO OF INDIANAPOLIS

From 12th-14th December 2019, SADEV will attend the PRI expo, Performance Racing Industry of Indianapolis. This expo is one of the biggest international events in the motorsport's industry.

During 3 days, professionals and passionate will meet to share and talk about the latest news of motorsport. More than 1000 companies will be exhibiting their latest technological improvements in racing engineering.

SADEV take advantage of this event to introduce their innovations 2020!
MEET THE SADEV AT THE PERFORMANCE RACING INDUSTRY EXPO OF INDIANAPOLIS
If you would like to meet our team and discover our latest 2020 innovations with us, feel free to fill in this form below. Our team will get in touch with you very soon.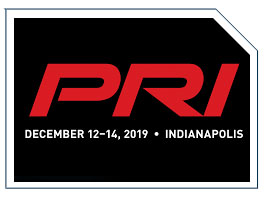 OUR INNOVATIONS 2020

From 12th-14th December 2019, share a privileged moment with the SADEV team to discover in preview the 3 newest SADEV gearboxes:

• the ST75 LW gearbox
• the SCL 924 gearbox
• the ST90-17 gearbox

So come and meet us in Indianapolis, and discover our 2020 innovations!