SADEV NETWORK TOUR #1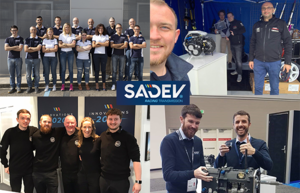 05/15/2020
For almost 50 years, SADEV has been there with you and is committed to always being close to you.
Here is the SADEV Network Tour, where we are highlighting SADEV's resellers representing us around the world.
SADEV TRANSMISSION INC., USA
To be even closer to its customers, SADEV decided in 2013 to cross the Atlantic to set up a facility: SADEV Transmissions Inc., in Mooresville, NC USA.
Maxime Lecoindre (SADEV France employee since 2006), embarked on this new adventure: that of promoting and developing the brand in North America.
He surrounded himself with Justin to offer optimal support to our clients looking for new projects. Philip also joined them to provide technical assistance on all products in the SADEV range (revisions and assistance with races). In order to offer a full service, the American facility also has a large stock of spare parts.
Thus, since arriving, SADEV has provided many championships such as Rally, RallyCross, US F4, US F3, US F2000, PRO Indy. They trust us: Ken Block, Vermont SportsCar, Ligier North America, Rhys Millen, SCCA Enterprises, Mike Dusold, Mazda North America, Vuhl 05 and many more. We would like to thank them all and strive to serve them as best we can.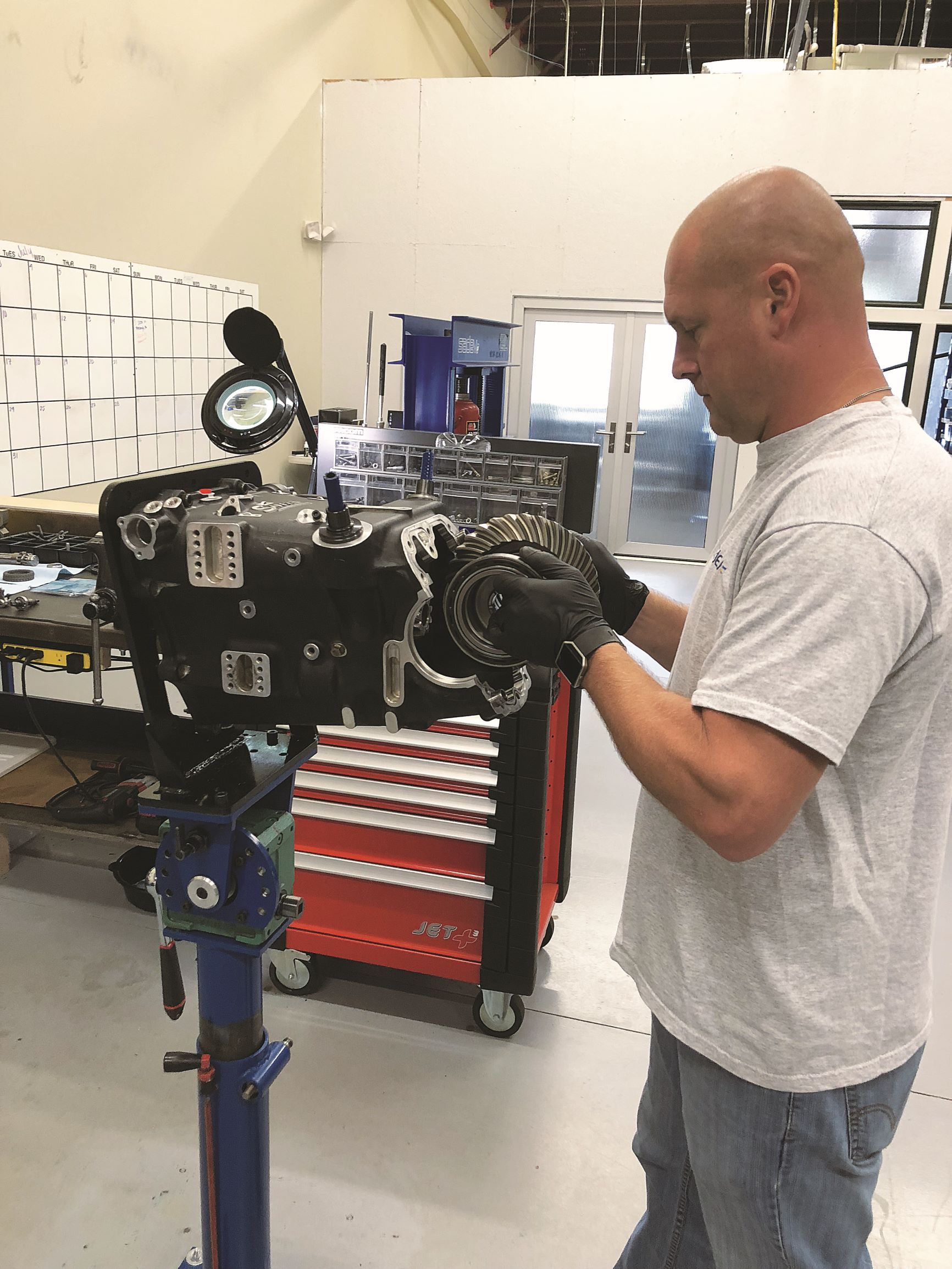 SWR MOTORSPORT, United-Kingdom
SWR Motorsport is SADEV reseller in the UK and Ireland.
We have been working with Steve Waudby and his team for over 20 years and we share the same passion for Motorsport.
So, do not hesitate to ask them for all your transmission projects: they are always listening to your needs, always ready to make suggestions and know perfectly the whole range of SADEV products to make sure you win !
Whether you need advice, order spare parts, have your gearbox serviced or buy a new one, contact the SWR team!
SADEV in the UK and Ireland it's SWR Motorsport. Visit their website : http://www.swrmotorsport.com/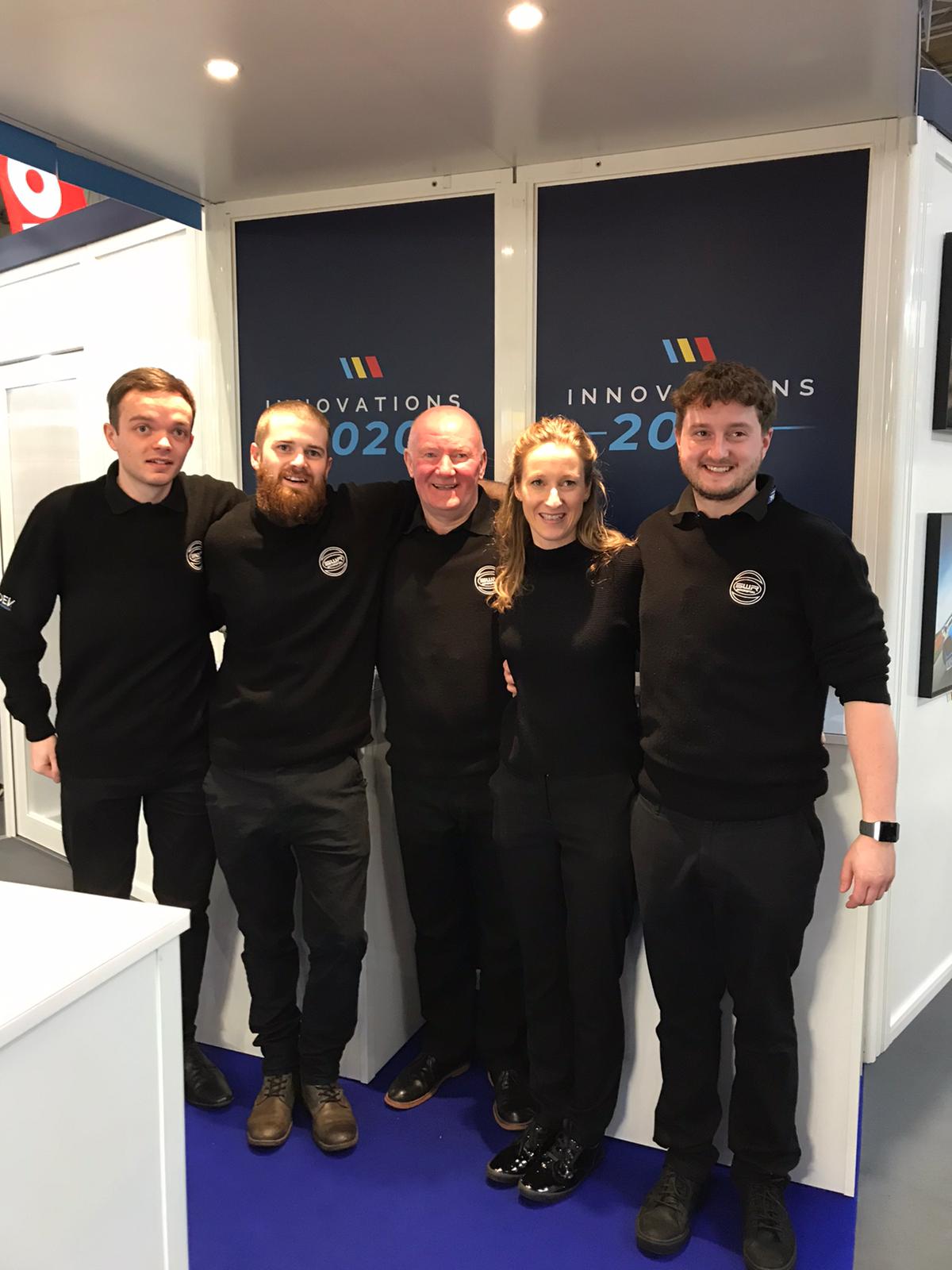 GIEFFE RACING, Italy
Gieffe Racing is SADEV reseller in Italy for 15 years.
Being known for dealing with the best racing teams, Gieffe Racing offers a wide range of Motorsport products and services.
Thanks to their qualified and experienced staff, you can rely on them for all your request on SADEV products whether you need technical informations on our gearboxes, or require a Price Offer or order spare parts. Gieffe Racing is available for you.
And since the beginning of our collaboration with Gieffe Racing, we have shared a value that we believe to be essential: the importance given to the personal relationship with all our customers.
SADEV in Italy, it's GIEFFE RACING !
Visit their website : https://www.giefferacing.com/en/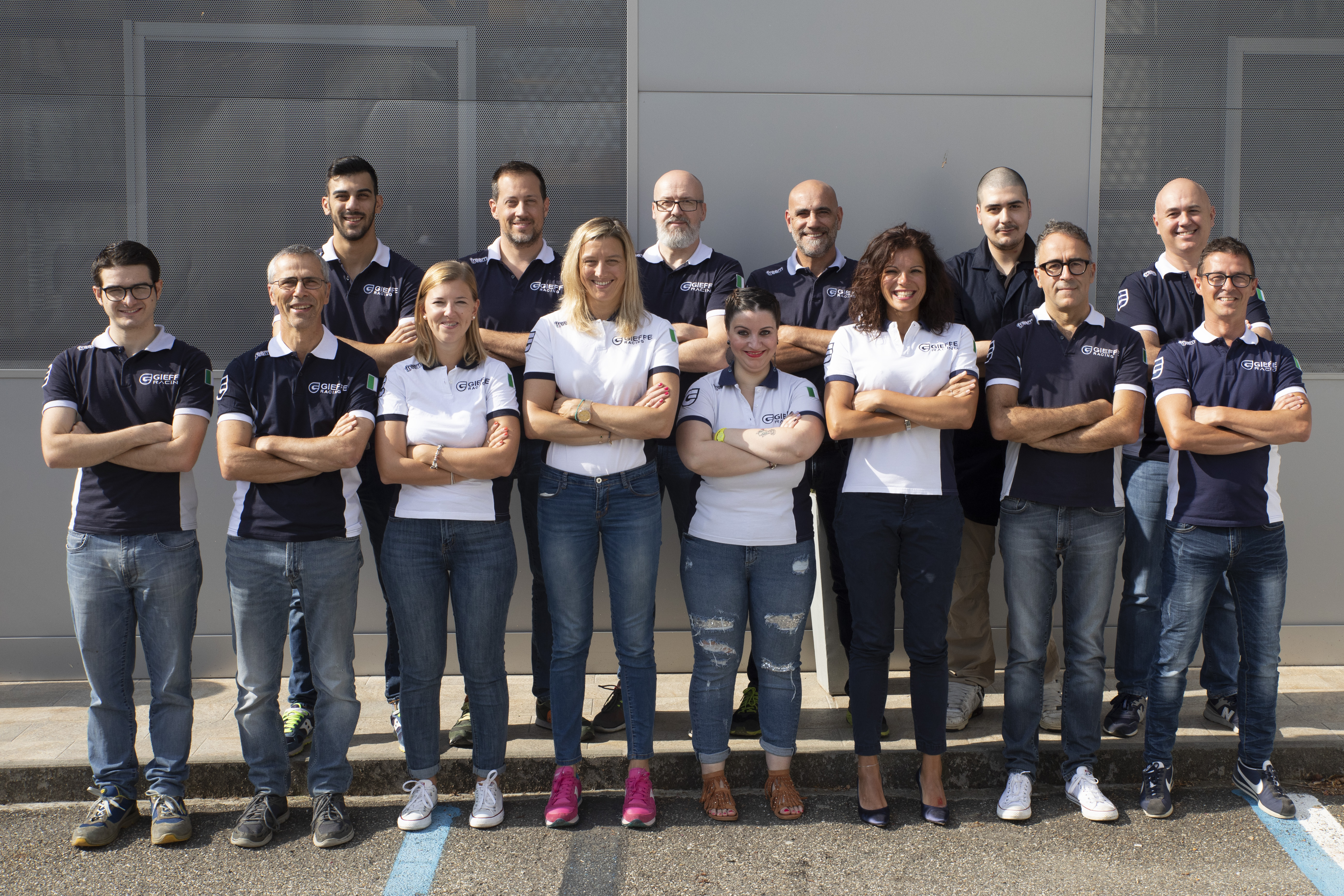 R.Tec, Belgium
R.TEC is SADEV reseller in Belgium for 25 years.
R.TEC is well known in Belgium for its experience in motorsport equipment and more particularly SADEV gearboxes. Being close to you is a priority for the R.TEC team composed of 10 motivated, committed people who are always ready to help you.
Whether it is to define your project, to place your spare parts orders or to offer you advice and assistance on all SADEV products, R.Tec in Belgium is here for you.
Visit their website: https://www.rtec.ws/