SADEV NETWORK TOUR #5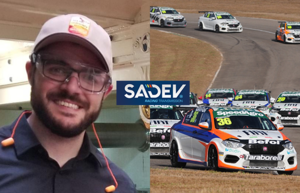 06/30/2020
We close our SADEV network tour across the world, with this week's highlights:
CD MOTORSPORT ENGENHARIA, BRAZIL
CD MOTORSPORT ENGENHARIA is SADEV reseller in Brazil.
Celso Duarte, former Ford Performance Manager, who built the company CD MOTORSPORT ENGENHARIA is an acknowledged expert in the Motorsport world and relies on SADEV products for many years.
MSc. Automotive Engineer & Motorsport, Mechanical specialist, he cares about providing great assistance to his customers. 5 years ago, Lucas Steinle joined the team as a Technical Director, to answer all your requests, should you order spare parts, need technical information, or require assistance with your new project.
SADEV in Brazil is CD MOTORSPORT ENGENHARIA
Contact them: sadev.brasil@gmail.com
Phone number : + 55 11 976857953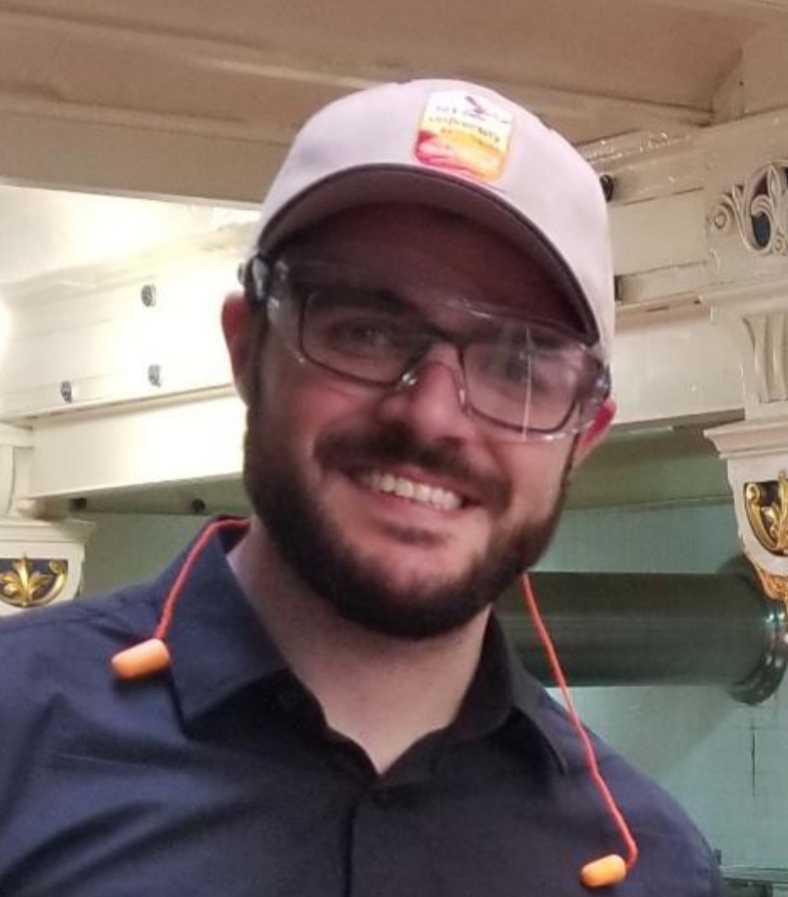 JPO, ARGENTINA, URUGUAY, PARAGUAY
JPO Racing is SADEV reseller in Argentina, Uruguay and Paraguay.
Located in Cordoba, JPO benefits from strong experience in monitoring projects and keep on developing Argentinian Motorsport.
In the team: Olivier Maroselli, engineer, Motorsport specialist is also an expert from the South American market. Olivier is at your disposal for all your technical and commercial requests and can fully support you in the realization of your new projects.
He works in close collaboration with José Sciangula who perfectly masters our range of products after having been trained in France on our premises. Jose can give you all the technical information you will need about SADEV products.
SADEV in Argentina / Uruguay / Paraguay, it's JPO RACING!
Contact them: racingjpo@gmail.com
Phone number: +54 935 484 30798