Who will be King of Prague ?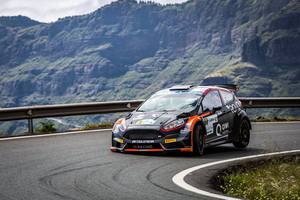 09/26/2018
After a month of absence, the European Rally Championship returns to the Czech Republic for the Zin Rally.
From 3 races of the epilogue of the championship, the drivers are ready to give everything to win the title of European Champion.
Alexey LUKYANUK, currently leading the championship with his Ford R5 equipped by SADEV will have to do everything to keep his lead.