SADEV AT THE ASI CONNECT ON 10TH AND 11TH MARCH !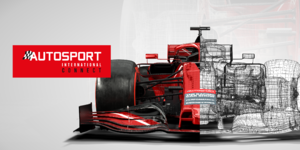 03/11/2021
The Team SADEV will be at the ASI Connect's launch event on Wednesday 10th and Thursday 11th March.
Attendees can register for free – Pierre, Emmanuel, Guillaume and SADEV's UK agent SWR, will be available during these two days on the virtual stand !
Click here to register : https://www.autosportinternational.com/news/join-more-than-80-companies-from-the-motorsport-industry-at-asi-connect-this-wednesday