Factory Service for your SADEV products in the USA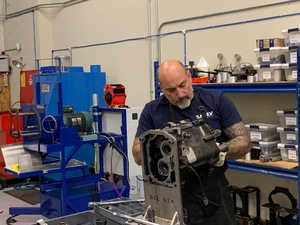 07/30/2022
SADEV Transmissions, Inc. US subsidiary of SADEV, has been based in Mooresville, North Carolina since 2013, with the sole purpose of offering you the best service possible.
SADEV US WORKSHOP
With a dedicated workshop and skilled employees, the US team service the SADEV transmissions using the identical tools and procedures as the parent company in France. It is the guarantee to provide our customers with high quality services, stamped SADEV.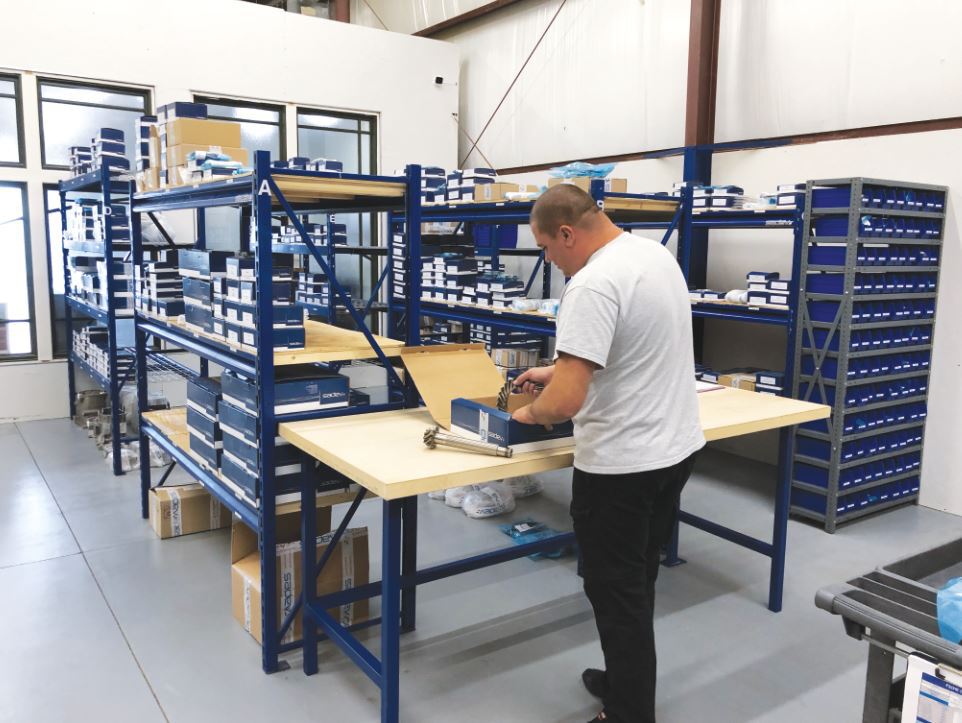 INVENTORY
We have a substantial stock of spare parts to service most every SADEV product. Parts that are not in stock are easily received from SADEV France in a few days.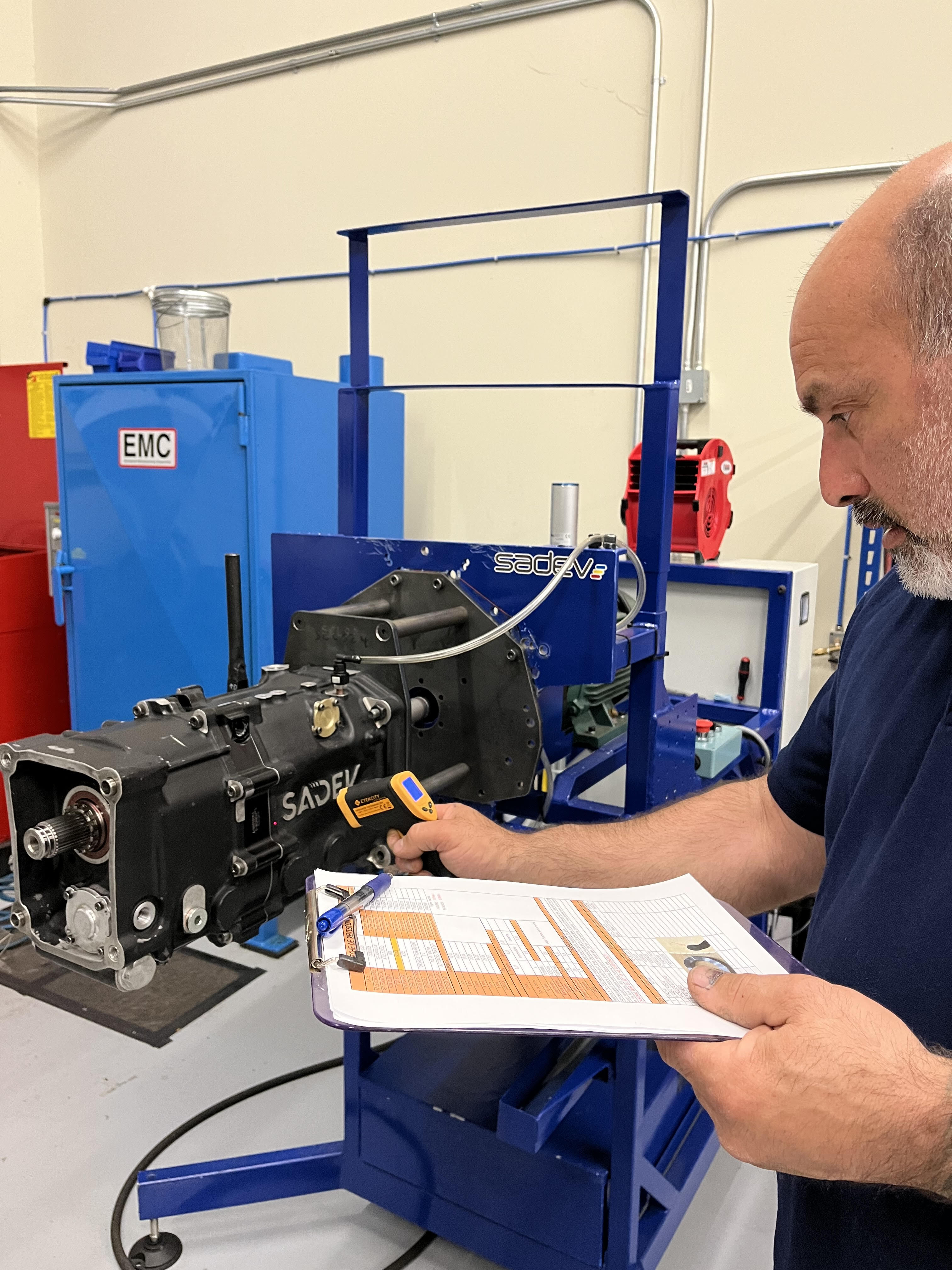 TRANSMISSION DYNO
In order to provide the best service, all transmissions are dyno tested before being shipped to our customers. This ensures optimal operation before fitting the transmission back into your vehicle.
ADDITIONAL SERVICES
SADEV US team also offers additional services such as :
- REM Polishing : to enhance the surface finish to reduce parasitic losses and increase durability
- Magnetic Particle Inspection of mechanical parts achieved by a certified operator
- Custom Laser Scribing to ensure traceability of your product

Contact our SADEV US team to get more details.
Your contact: Fuzzy - Phone : (704) 664 7016 - email : jeff.horton@sadev-tm.com