MEET SADEV AT PRI SHOW – INDIANAPOLIS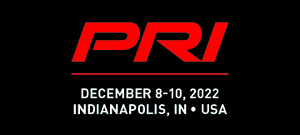 11/24/2022
SADEV will be at the 2023 Performance Racing Industrie show at Indianapolis from 8th -10th December 2022.
THE TEAM SADEV WILL BE AT PRI SHOW IN INDIANAPOLIS
From 8th -10th December 2022, SADEV will be at PRI, Performance Racing Industrie at Indianapolis, United-States. Known worldwide, the PRI is a major event in the Motorsport industry.
Motorsport professionals and passionates are meeting up to discuss, share and discover all the motorsport innovations and novelties. This year again, over 1 000 exhibitors will display the latest motorsport innovations.
Meet Maxime, Fuzzy, Nicolas, Patricia & Gaëtan on the booth 3139, Yellow Hall.

SADEV'S TRANSMISSIONS
On our stand, you will be able to discover our latest product developments meeting the market's needs:
SCL924 C6 : SADEV 2WD In-Line transmission, adapted to C6 Corvette
SCL924 LT : SADEV 2WD In-Line transmission, long tail version
SCL924 LT : SADEV adaptation kit for Tremec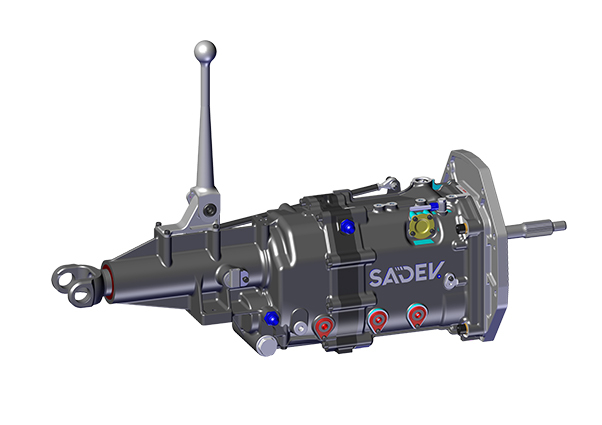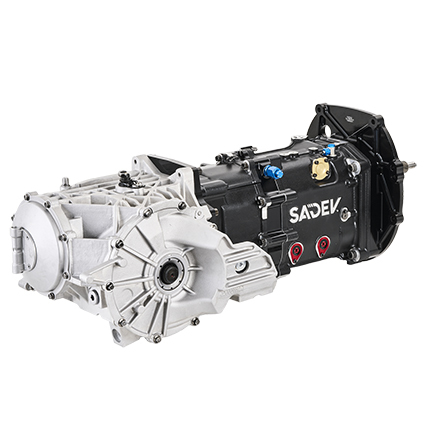 SC924 : SADEV 4WD transaxle transmission
SL90-20 : Transaxle transmission - adaption kit for Porsche
ST90-17 : 2WD transverse gearbox
SP03 : SADEV differential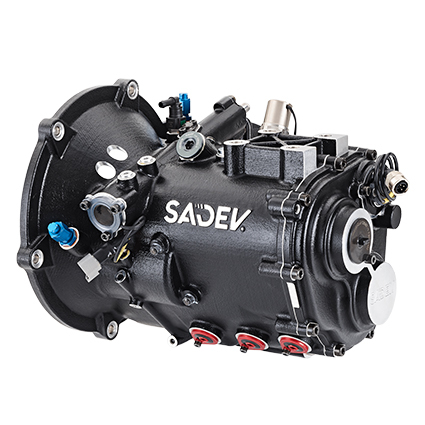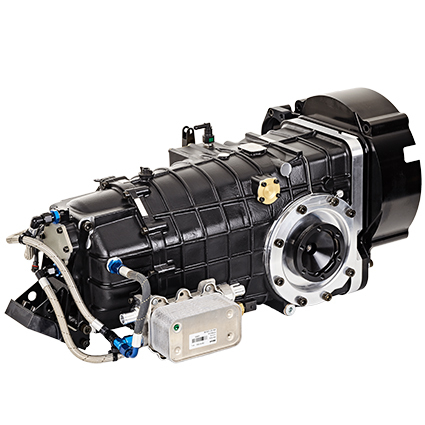 The Team SADEV will be happy to welcome you on stand 3139 !