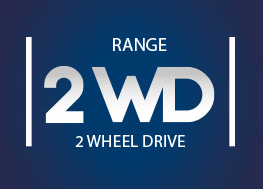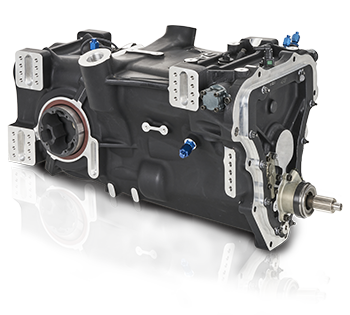 SLR90-20 TRANSAXLE
Specially designed for Circuit, GT and Single Seater racing, the SLR90-20 combines innovation and optimized architecture.
We set out to create an all new transmission with these key changes in mind: reduction and better distribution of masses, smaller dimensions, robustness and improved capacity, the SLR90-20 is tailored to the current needs of the targeted disciplines. 
Its design is daring : our design department has opted for a rear differential to grant a better weight distribution. And, as far as the driver safety is a priority for SADEV, our designers have studied extensively the casings so that a larger rear crash box can be integrated and meet the LMP requirements.
TECHNICAL SPECS
6 speed sequential gearbox + 1 reverse gear
Manual sequential gear selection (semi-auto optional)
Bevel gear ratio : 8x31 or 10x31
The bevel gear is cut and grinded in house on our CNC units
Wide range of ratios available
Straight cut gears
Dog ring gear engagement
Interchangeable gear ratios
High strength carburizing steel
Gear teeth grinded with optimized profile
Shot peening on internal parts
Specific input shaft
Hydraulic clutch bearing (optional)
Limited slip differential (free differential optional)
Ramp and plate system - 3 discs type
Preload made by spring washer
Wide range of ramp plates available
Reverse lockout cable
Contactless gear position sensor
Splash lubrication system
Oil pump integrated
Painted AS7G aluminum casings
Weight (input shaft included) : 57 kg - 125 lbs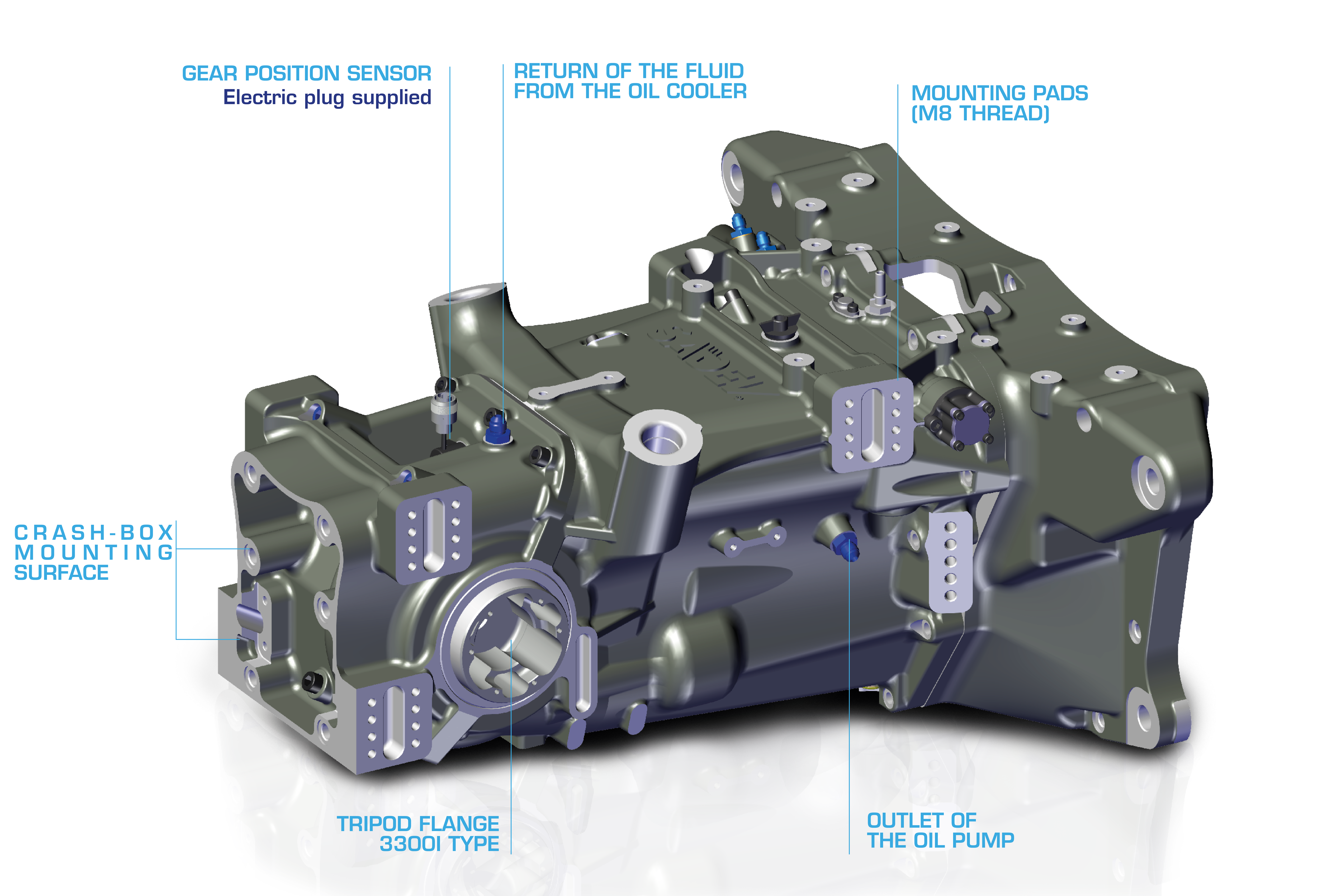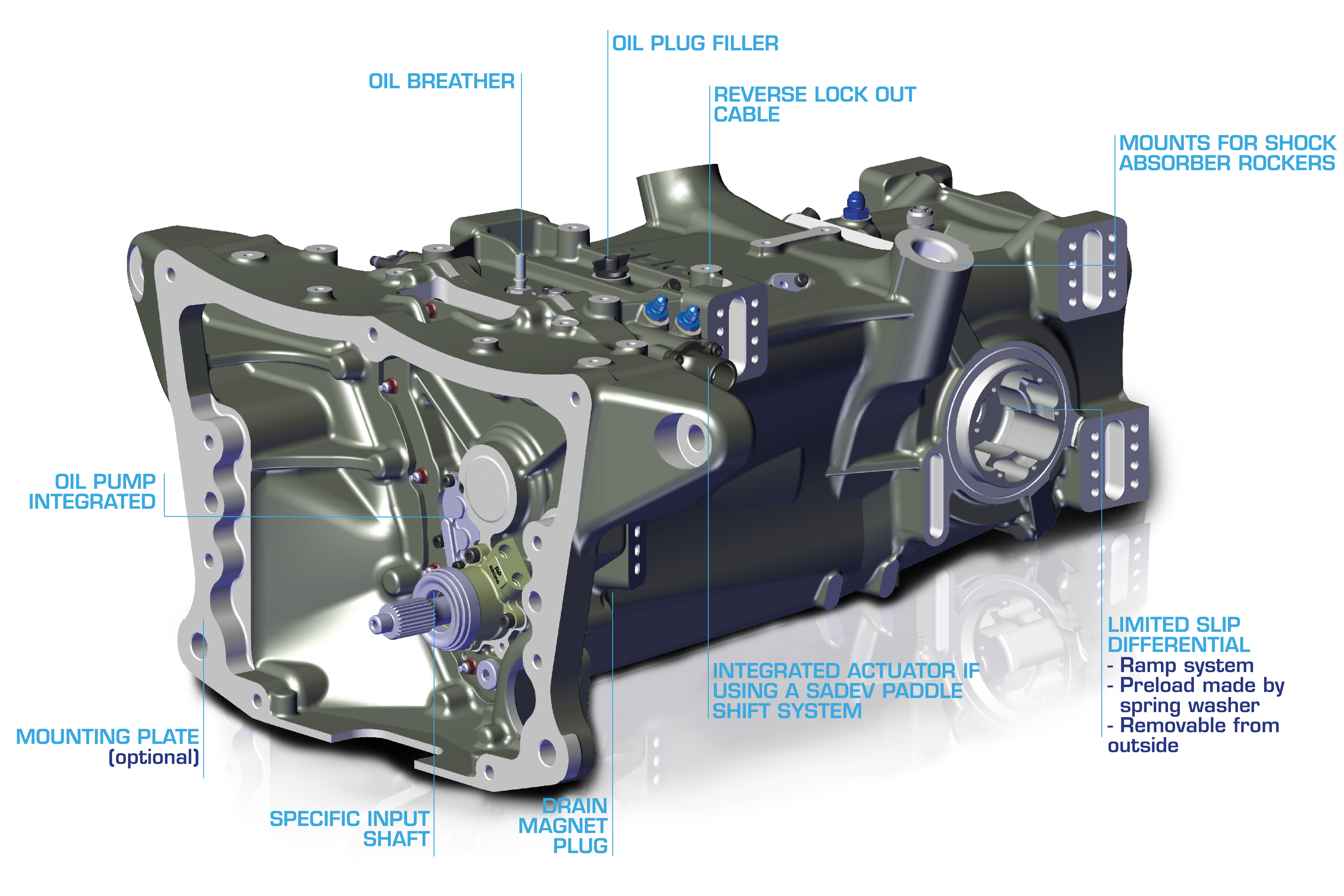 Accessories
Gear display
Push-pull cable
Mounting plate
Drive shafts
Hydraulic Paddle-shift
Applications
Circuit
Hill Climb
Endurance
Engine torque 700 N.m