[The SADEV Experience] by Rhys Millen – Professional Driver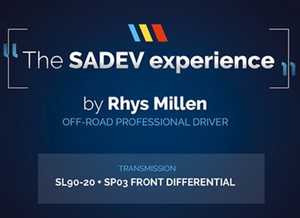 04/15/2021
[The SADEV Experience] – listen to professionals from motorsport industry telling you all about their experience using a SADEV transmission.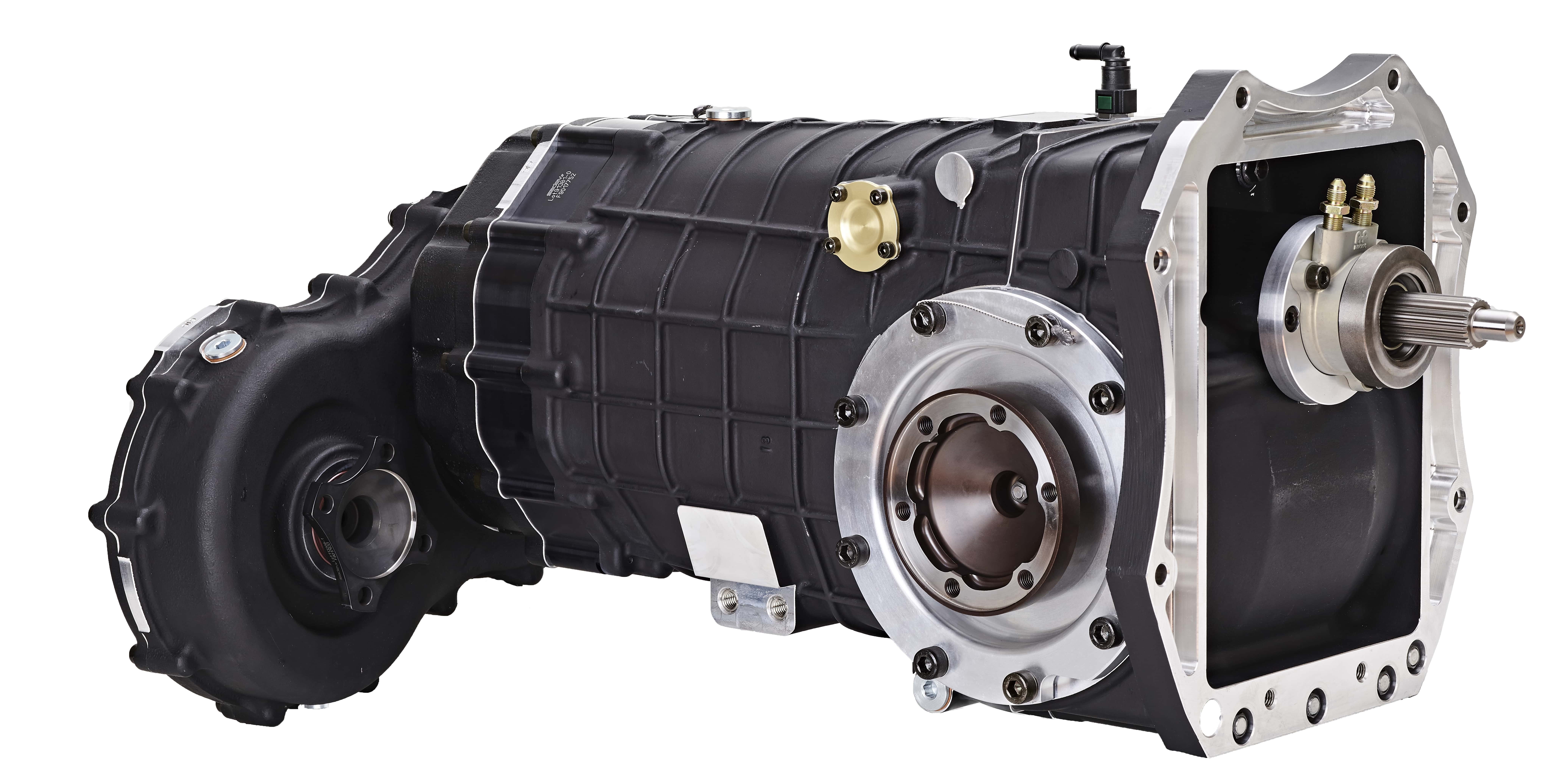 SADEV is well aware of the significant stresses of the off-Road applications and has therefore developed and designed a specific range of gearboxes and differentials dedicated to theses races.
Today, Rhys Millen talks about his experience using the SADEV SL90-20 and the SP03 front differential in the 4WD Jackal car.
Winner in Class7 in Baja1000 2020 season, they have proven the robustness of the transmission for this environment.

SADEV EXPERIENCE BY RHYS MILLEN
Multiple wins in Drift, Pikes Peak, Rally, Rallycross and Off-road racing, Rhys Millen tells you all about his [SADEV experience]! Winner in Class 7 at Baja 1000 2020 season, Rhys Millen and "The Jac...