Andalucia Rally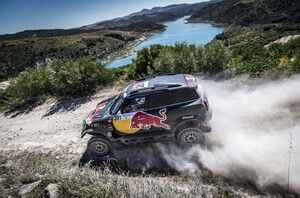 05/26/2021
Back in detail on the Andalusia rally which took place from May 12 to 16, 2021.
Andalucia Rally : an attractive Rally
Being the first stage of the FIA World Cup for Cross Country Rally, the Andalucia Rally attracted over 120 pilots.
The most famous Rallyraid car drivers competed on 4 stages :
Al-Attiyah, who came to defend his title and Yazeed Al-Rajhi – both driving a Toyota Hilux 4WD fitted with a SADEV SC924 gearbox.
Whereas Carlos Sainz was driving a Mini JCWR 4 WD, also fitted with a SC924 SADEV gearbox.
The MD Rallye Sport team, currently developing the Optimus Evo4, was there with 4 buggies fitted with SADEV SL90-23 gearboxes and the new SADEV SL924 gearboxes.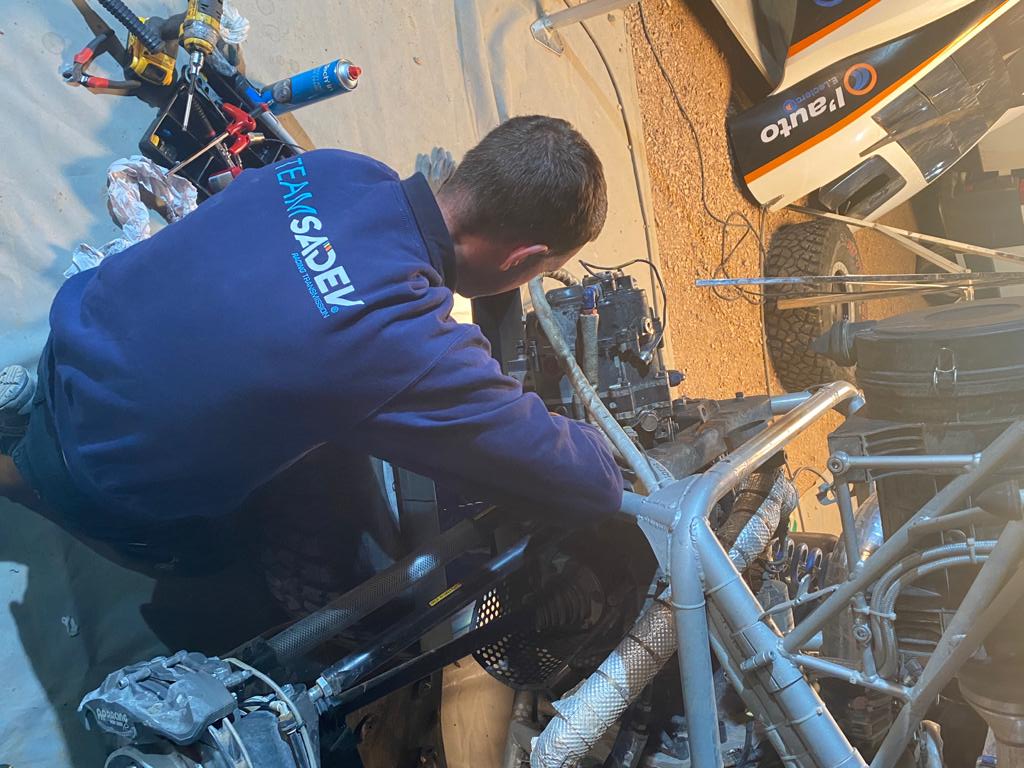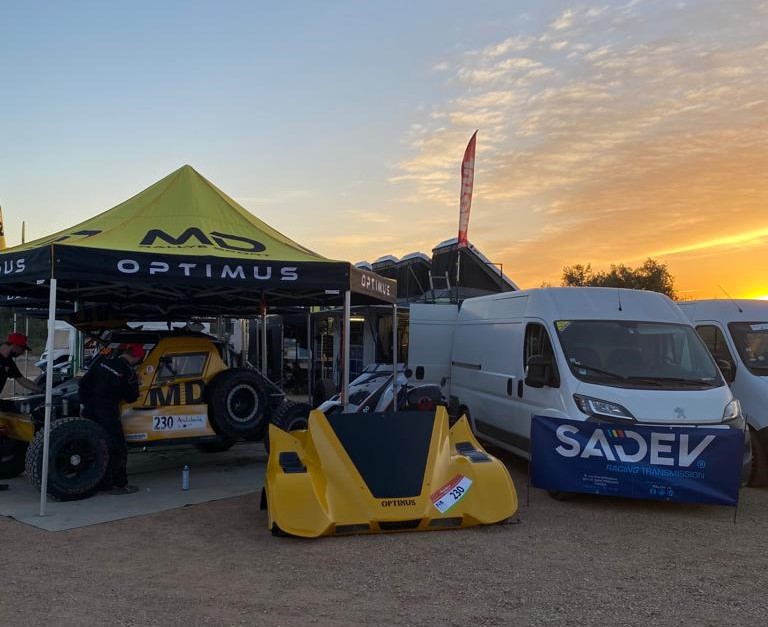 The SADEV team
Gilles & Cédric, from SADEV team, were attending the Rally to accompany and advise our customers who purchased our new gearbox, the SL924. Such a pleasure to be back in the bivouacs for these two motorsport passionates & adventurers!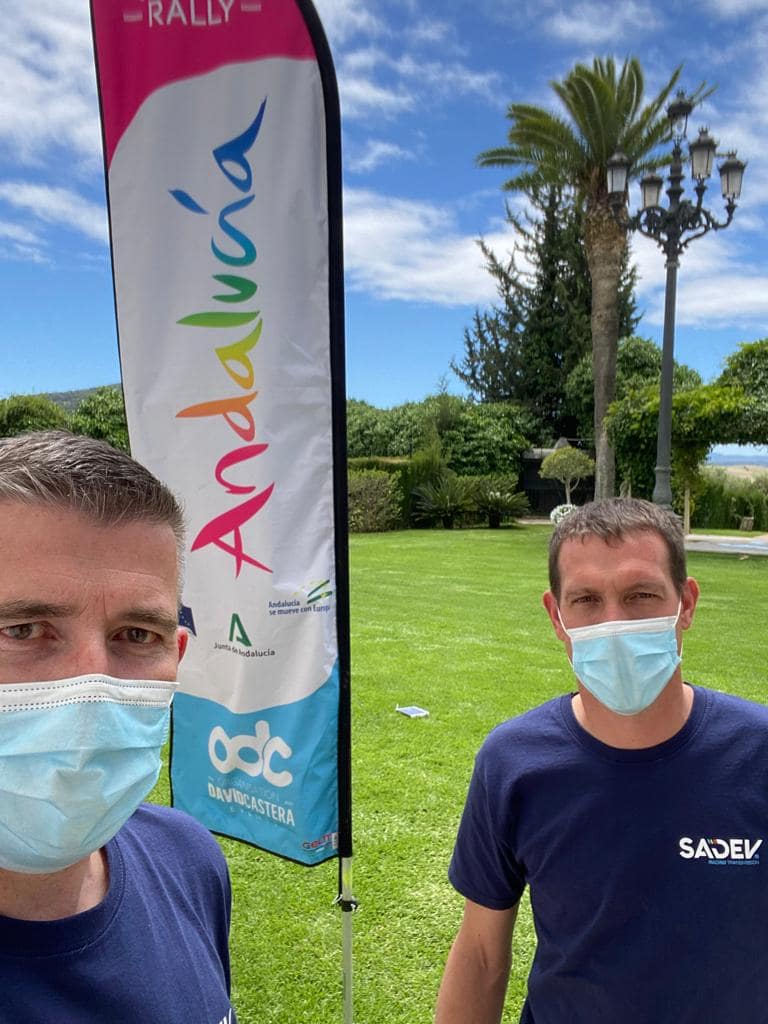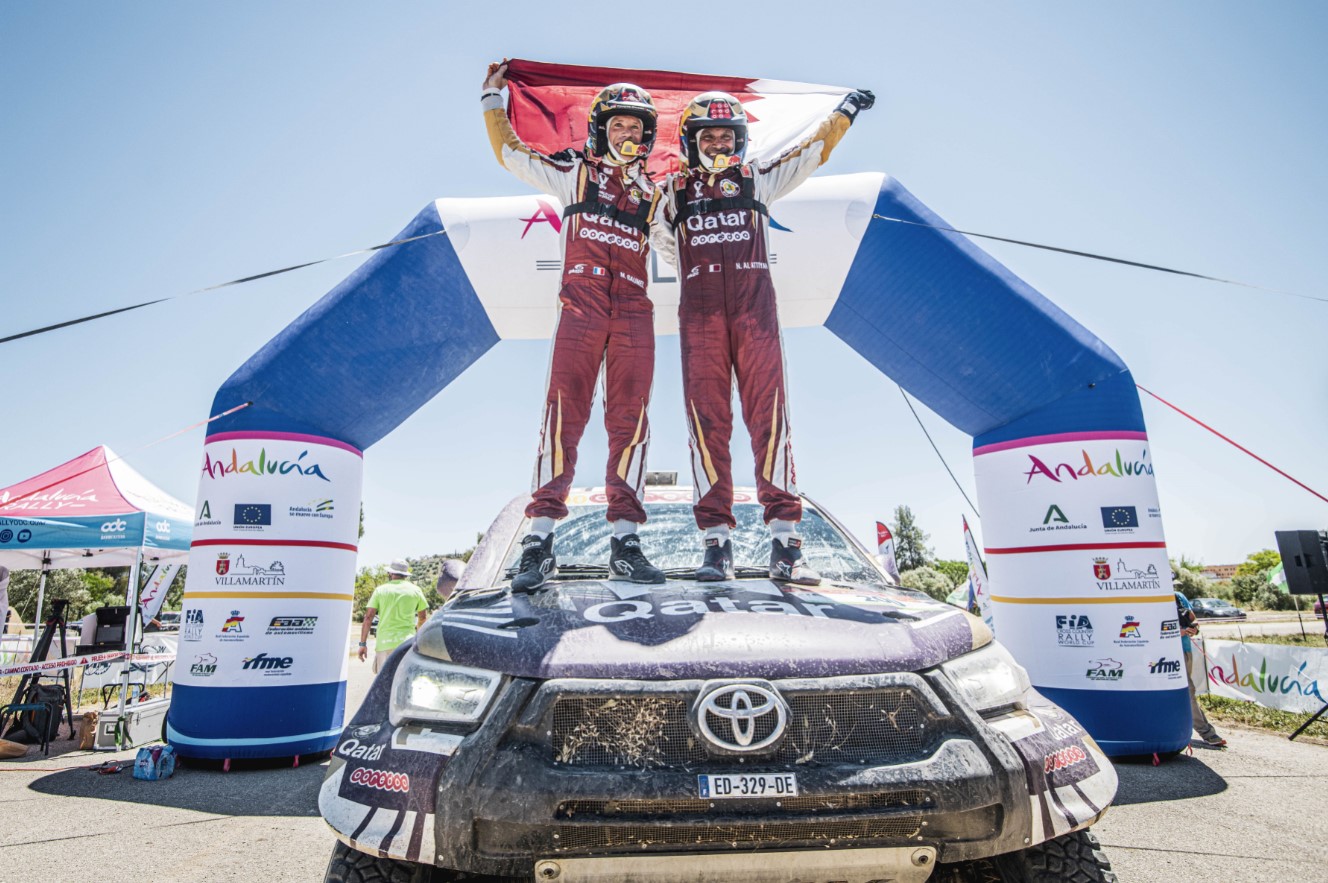 SADEV gearboxes at the top of the podium
Congratulations to all the competitors and well done to Nasser Al-Attiyah & Matthieu Baumel, who preserved their title :
Nasser Al-Attiyah and Matthieu Baumel - Team Nasser Racing - SADEV SC924 gearbox

Carlos Sainz and Lucas Cruz - X-Raid Team - SADEV SC924 gearbox

Yazeed Al Rajhi and Dirk Von Zitzewitz - Team Overdrive SA - SADEV SC924 gearbox