The new season of The French Drift Championship is launched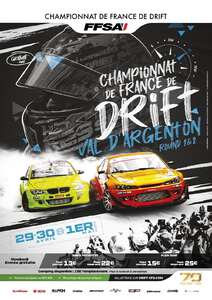 04/29/2022
This weekend, it is on the mythical circuit of Val d'Argenton in France, that the first round of the French Drift Championship will take place. With 76 drivers involved, this 2022 season will be a real show !
Calendar of the French Drift Championship upcoming events
Round #1 & #2 : VAL D'ARGENTON on 29th-30th April / 01st May
Round #3 & #4 : CROIX EN TERNOIS on 24th-25th-26th June
Round #5 : TOUGE CALMONT on 10th-11th September
Round #6 : LINAS-MONTLHERY on 22nd-23rd October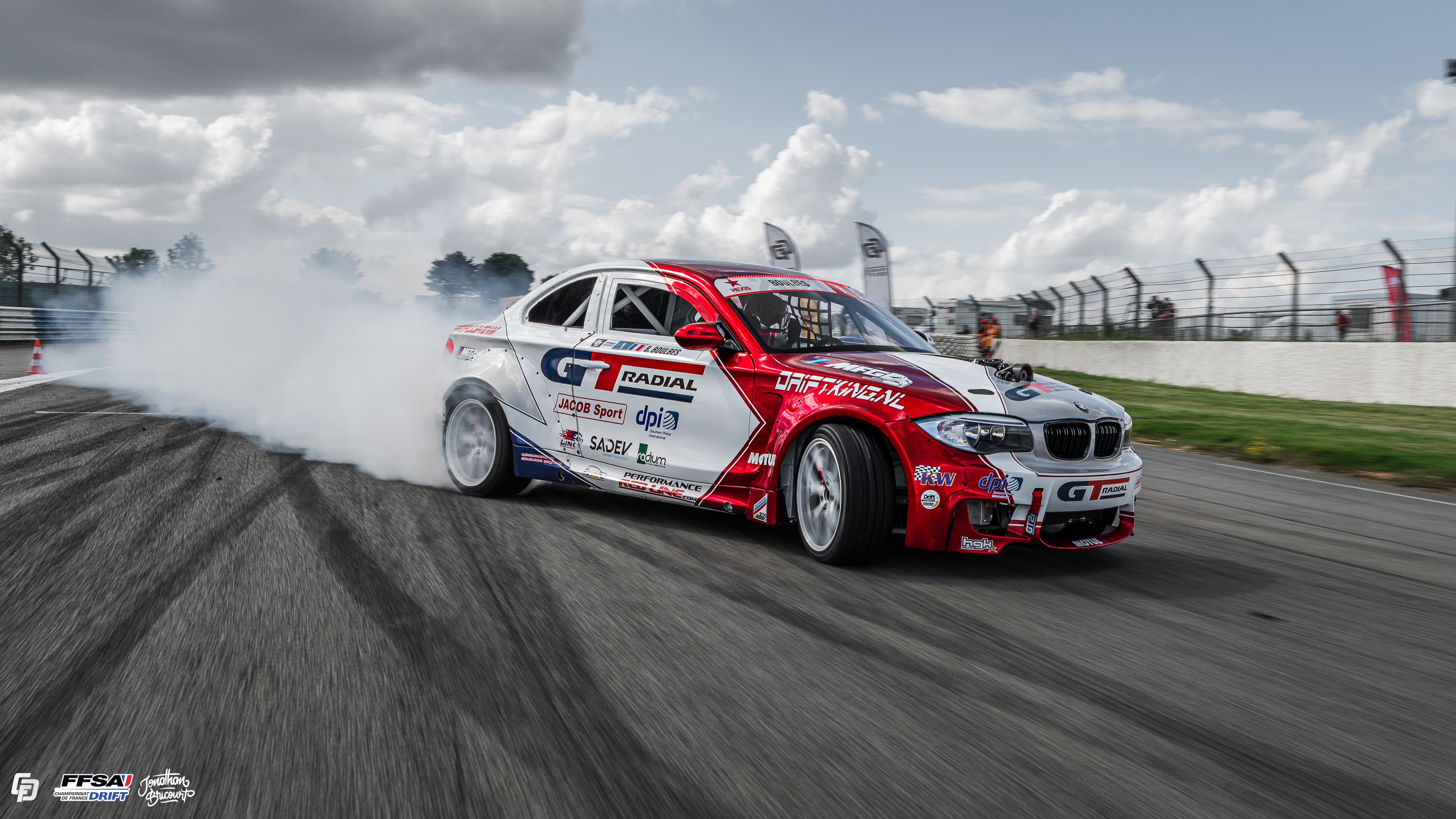 Focus on the SCL924 In-Line gearbox
The SCL924 SADEV gearbox will be part of the 2022 French Drift Championship alongside 2 drivers.
Since 2021, SADEV is supporting Benjamin Boulbes, multiple French Champion and his team with a SCL924 gearbox, specially designed for his BMW 1 Series e82 !
Driver : Benjamin Boulbes – Team Boulbi Propuls-Team – BMW Série 1 e82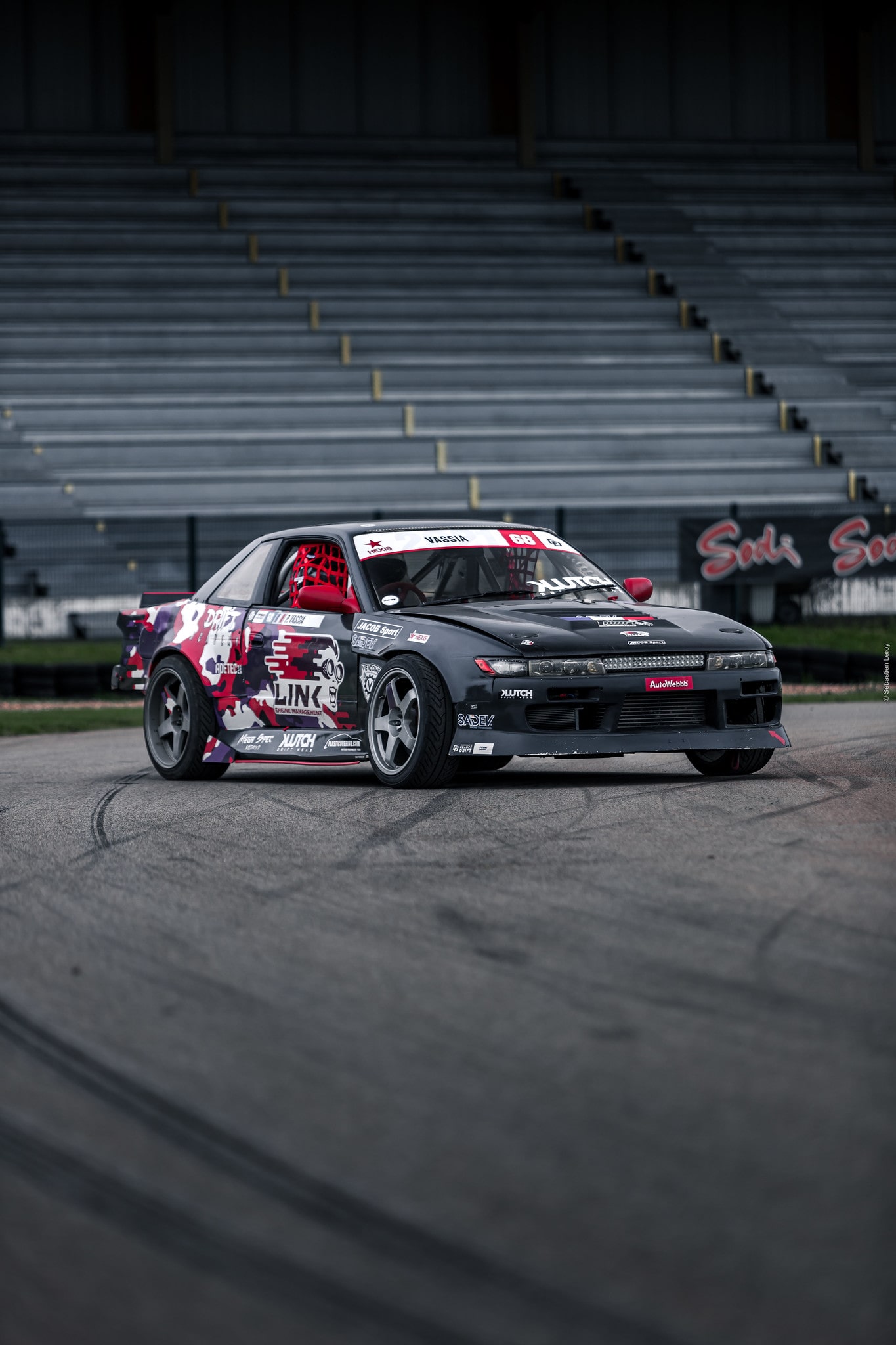 This year, SADEV will also be supporting Patrick VASSIA, professional driver and Jérôme VASSIA, Professional driver & Director of the French Drift Championship. The team will be driving their Nissan R33 using a SCL924 transmission (short version).

Watch out for beautiful and aesthetic skid angles, speed and precision !
Driver : Patrick Vassia – Nissan R33 S13