Drift
DRIFTING: THE MOTORSPORT REVELATION OF THE RECENT YEARS
Drift racing was born in the 80's in Japan, especially during illegal races. Today, Drifting has evolved and is organised between many official Championship around the world, with some of the best drift cars.
Every year, Drift racing brings together hundreds of seasoned drivers and hundreds of thousands of curious spectators. A mechanical sport like no other, Drifting requires to hold a series of corners while sliding on Asphalt – with of course, a lot of aestheticism! Drifting is all about finding the best combination of speed, racing style, precision and skid angles. A real show for the audience and motorsport fans.
SADEV AND DRIFT RACING
With a strong involvement for Innovative projects, SAEV decided to create a dedicated transmission for Drifting. It is the result of its experience with Ken Block, whose Gimkhana's videos are inspired by Drift Racing. In 2019, the SADEV Team decided to complete its range of products by designing the SCL924: a 2WD In-Line transmission, meeting the needs of Drift racing. As soon as it was launched, the SCL924 attracted some of the biggest names in the discipline who were able to test all the technical advantages of the gearbox for the 2020 season: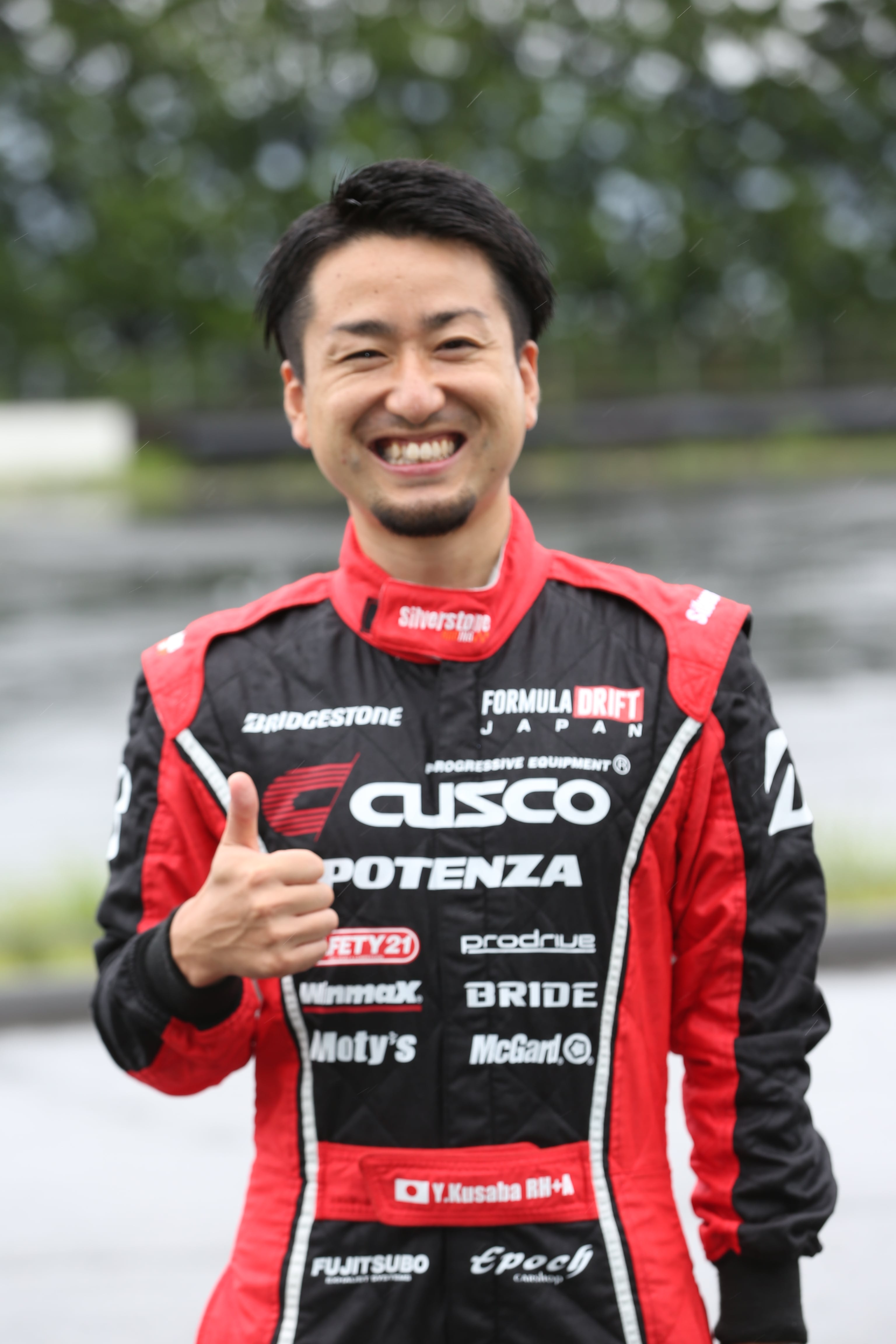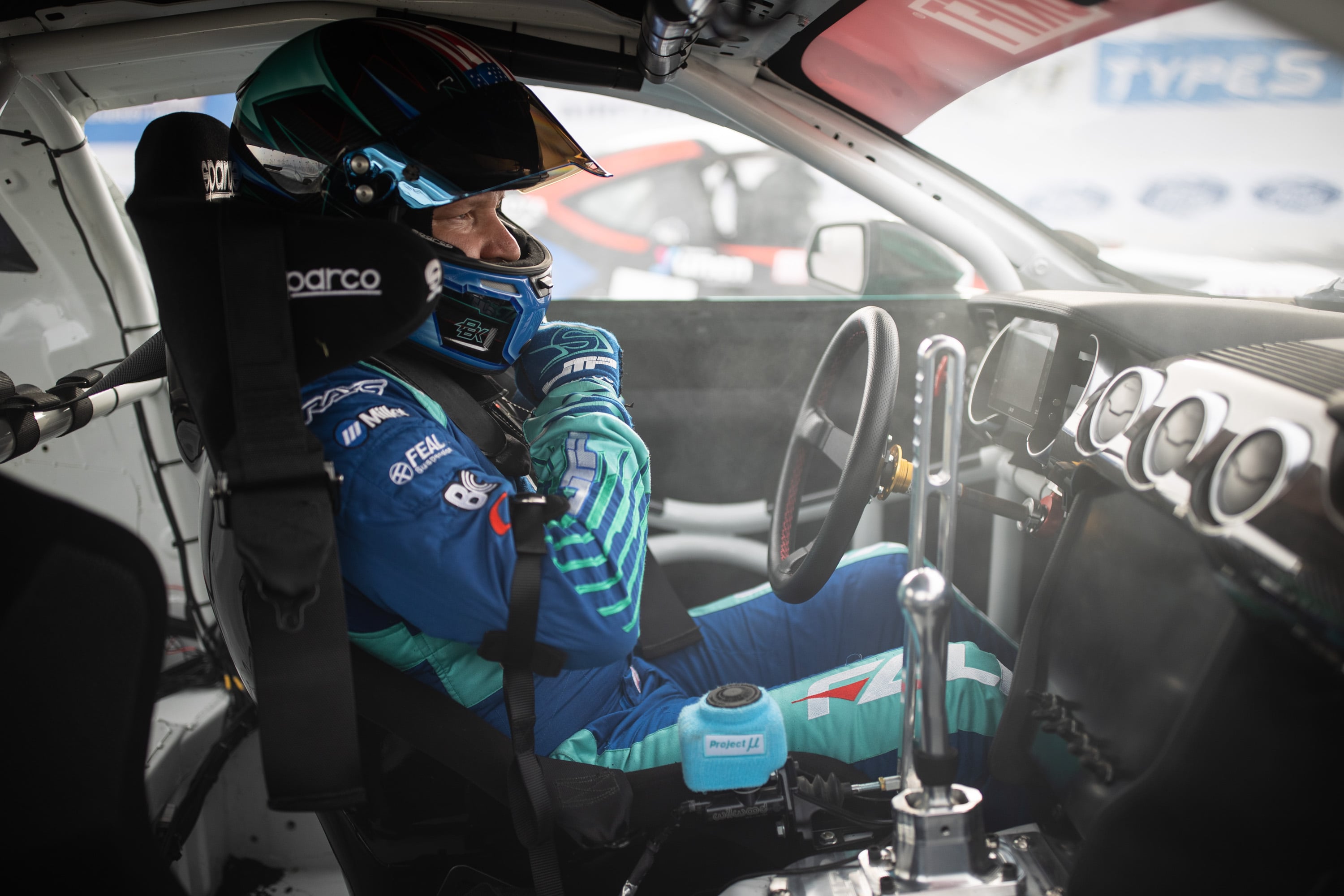 YUSUKE KUSABA : Professional Drifter Cusco Team – Formula Drift Japan and JUSTIN PAWLAK : Professional Drifter – USA

We continue to accompany the drivers for the season and we will make sure to keep you informed on the new professional drifters who have also chosen SADEV for the coming seasons!
Watch the video of Justin Pawlak, recorded just after the Formula Drift series season in the United-States !
THE SADEV EXPERIENCE by Justin PAWLAK - Professional Drifter

Professional drifter for the last 12 years, Justin Pawlak has recently upgraded the gearbox on his Falken Tires Roush Mustang.
Justin has chosen SADEV with the In-Line SCL924 sequential gearbox to in...

SADEV PRODUCTS ASSOCIATED WITH THE DRIFT APPLICATION