Off-Road
RALLY-RAID : FACING THE MOST HOTILE ROADS OF THE PLANET
In Rally-Raid races, people and mechanics have to stretch their limits. Whether they take place in the sandy dunes of Africa, the steppes of Asia, the rocky tracks of Saudi Arabia or the Rios of Latin America, the drivers always cross these landscapes at great speed!
To aim for victory and achieve the challenge of finishing these extraordinary rallies, the drivers must be able to rely on the robustness and high-performance of the transmission. Therefore, they can be focused on the navigation during the races that can sometimes be thousands of kilometers long!
For over 30 years now, SADEV is known as THE reference for Rally-raid gearboxes. Aware of the important mechanics stresses, SADEV has developed and created a specific range of products dedicated to this type of races. The most remarkable races integrated in the FIA Cross Country championships are DAKAR, Rallye du Maroc, Silk Way Rally, Andalucia Rallye, Abu Dhabi Challenge and more.
The history of SADEV and Rally-raid started in 1988 when Mr.VINCENDEAU, founder of SADEV and Motorsport enthusiast, developed the gearbox for the Japanese manufacturer Mitsubishi-Ralliart. From then, SADEV has carried on developing its range of products and is now the reference in Motorsport gearboxes for Rally-Raid.
In 2021, 70% of the racing transmission in the T1 category of the DAKAR race were fitted with a SADEV gearbox, both in 2wheel drives and 4wheel drives.
Our motto: to develop reliable and compact size racing transmissions with innovating design using the latest technologies.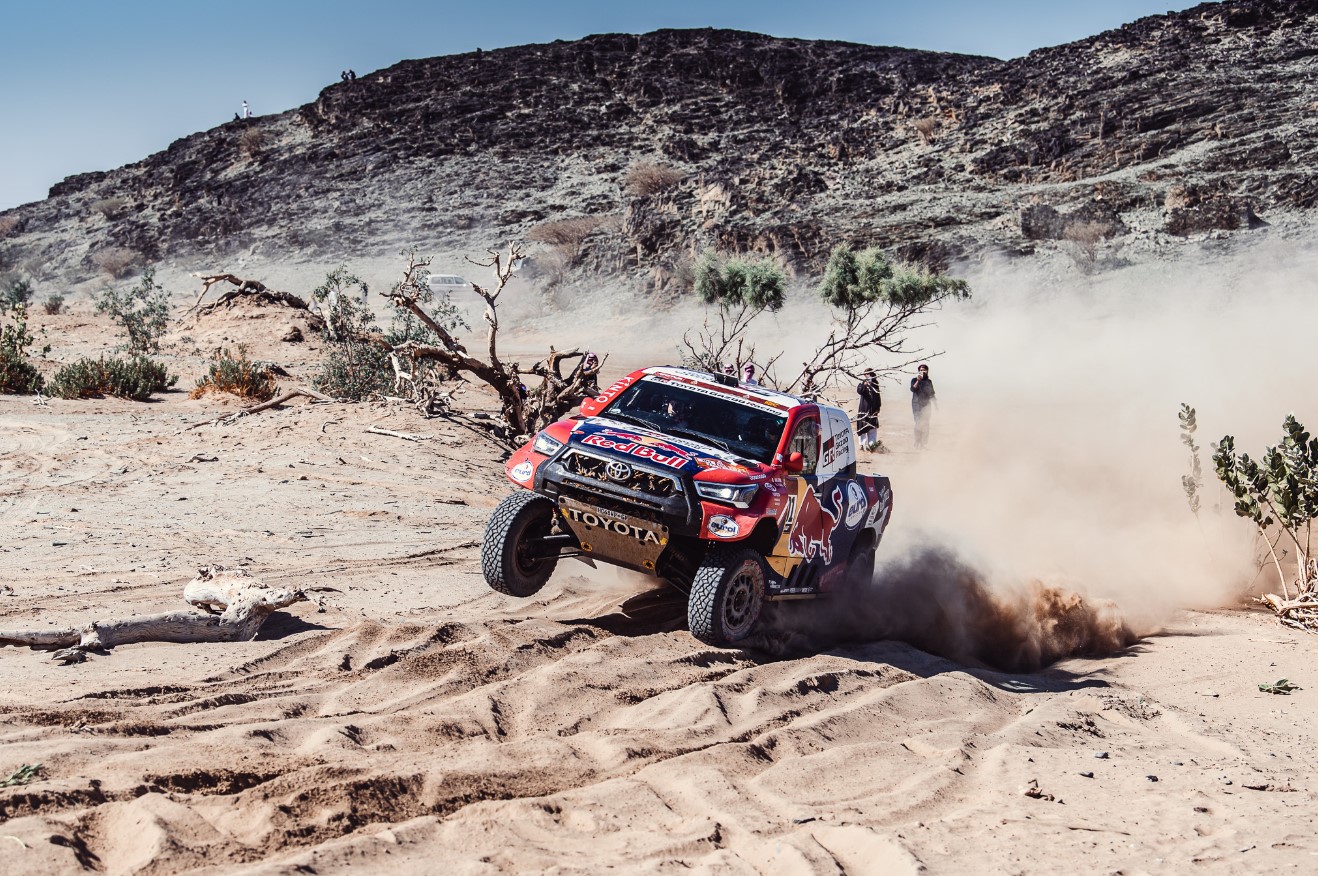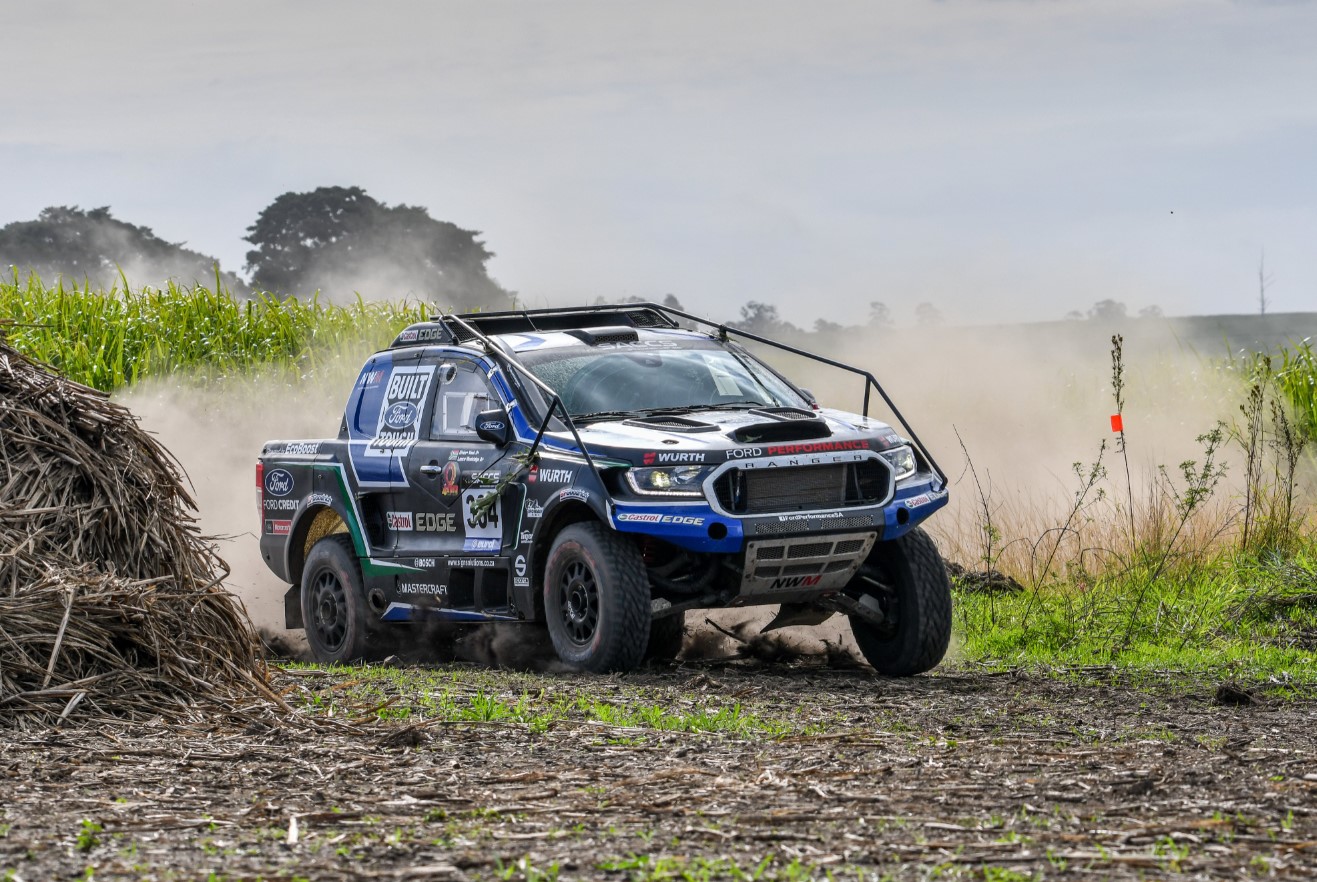 HALLSPEED©MCH photos ©FORD NWM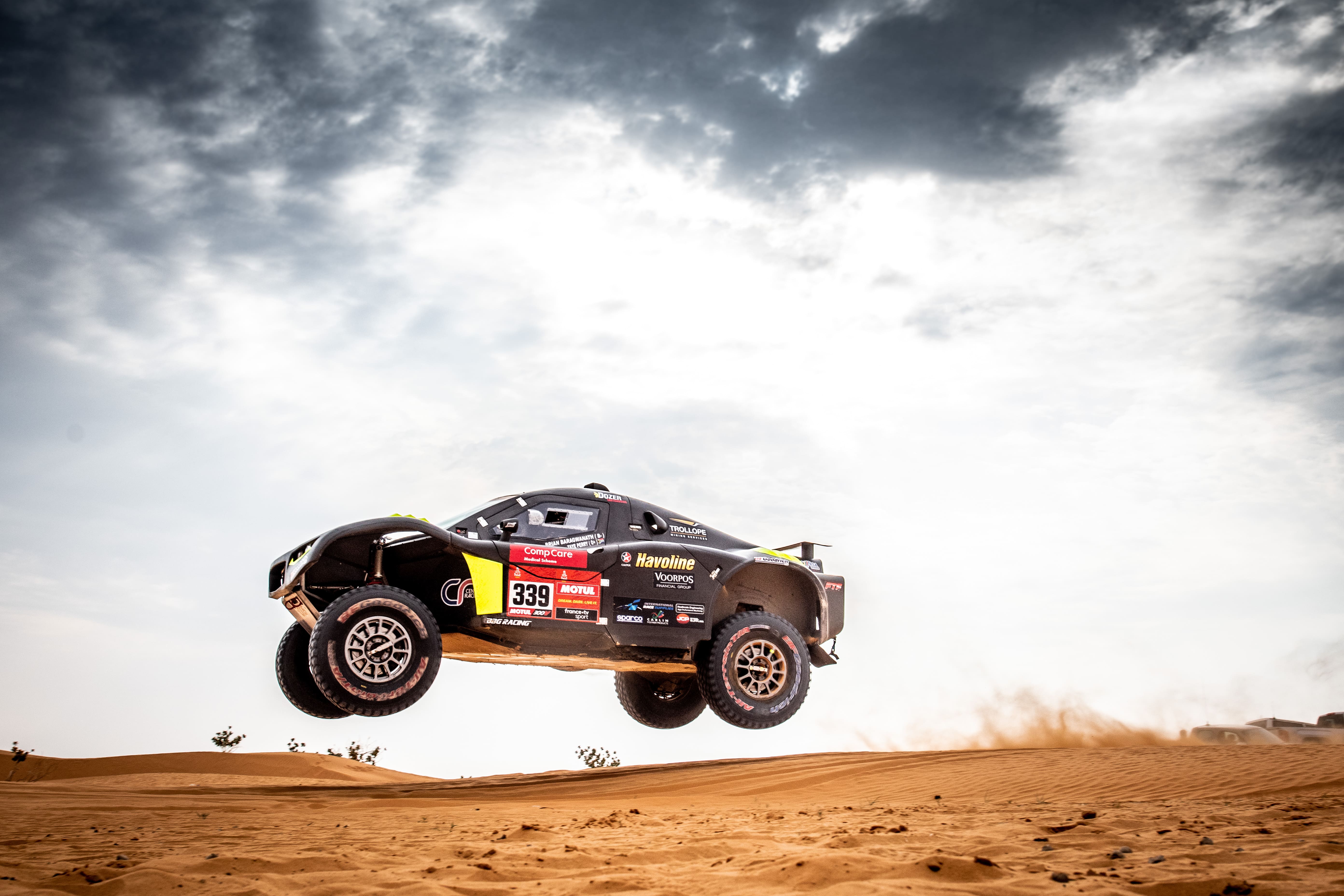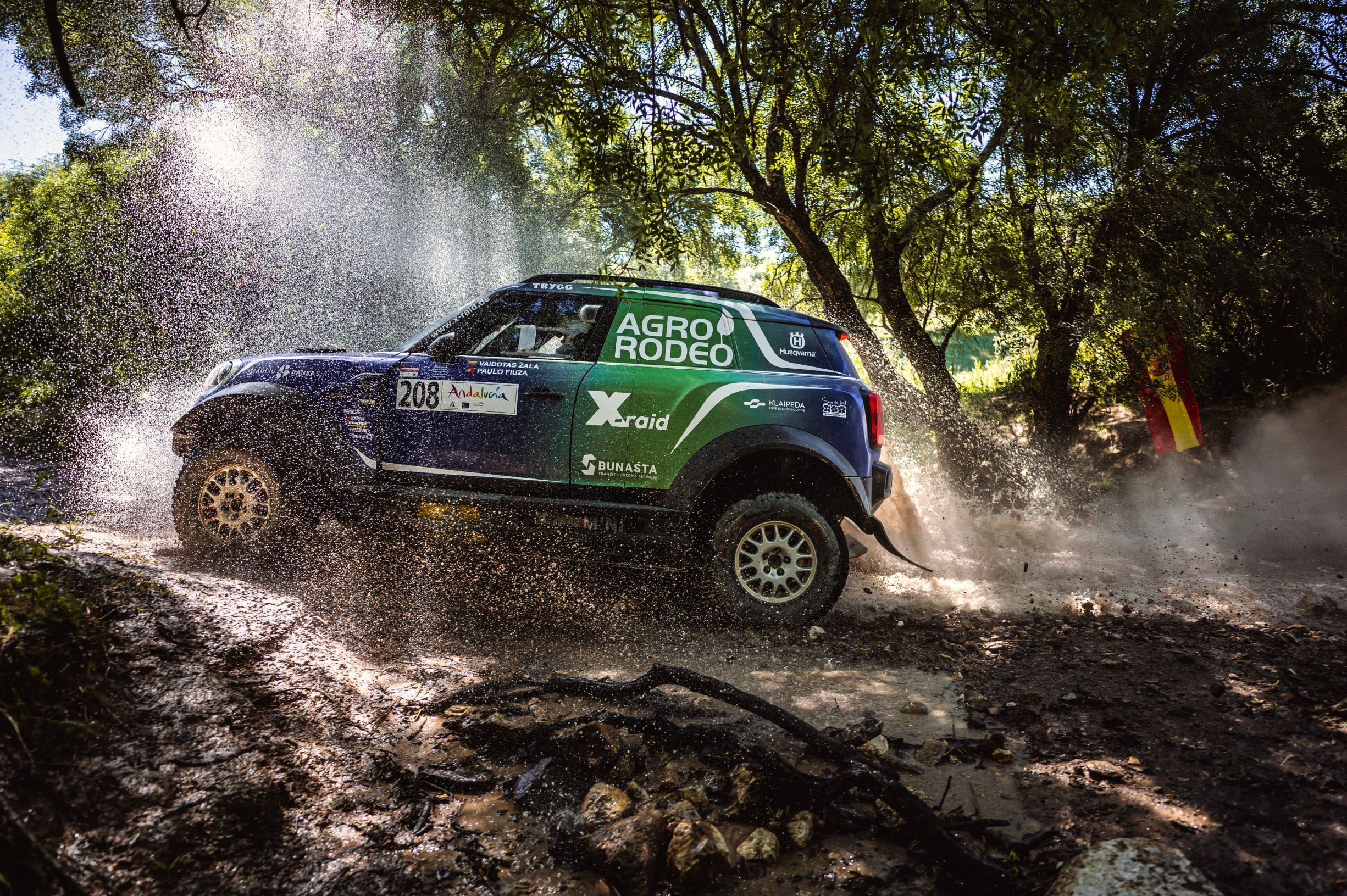 CENTURY©Jose Mario Dias XRAID©Vaidotas Zala Paulo Fiuza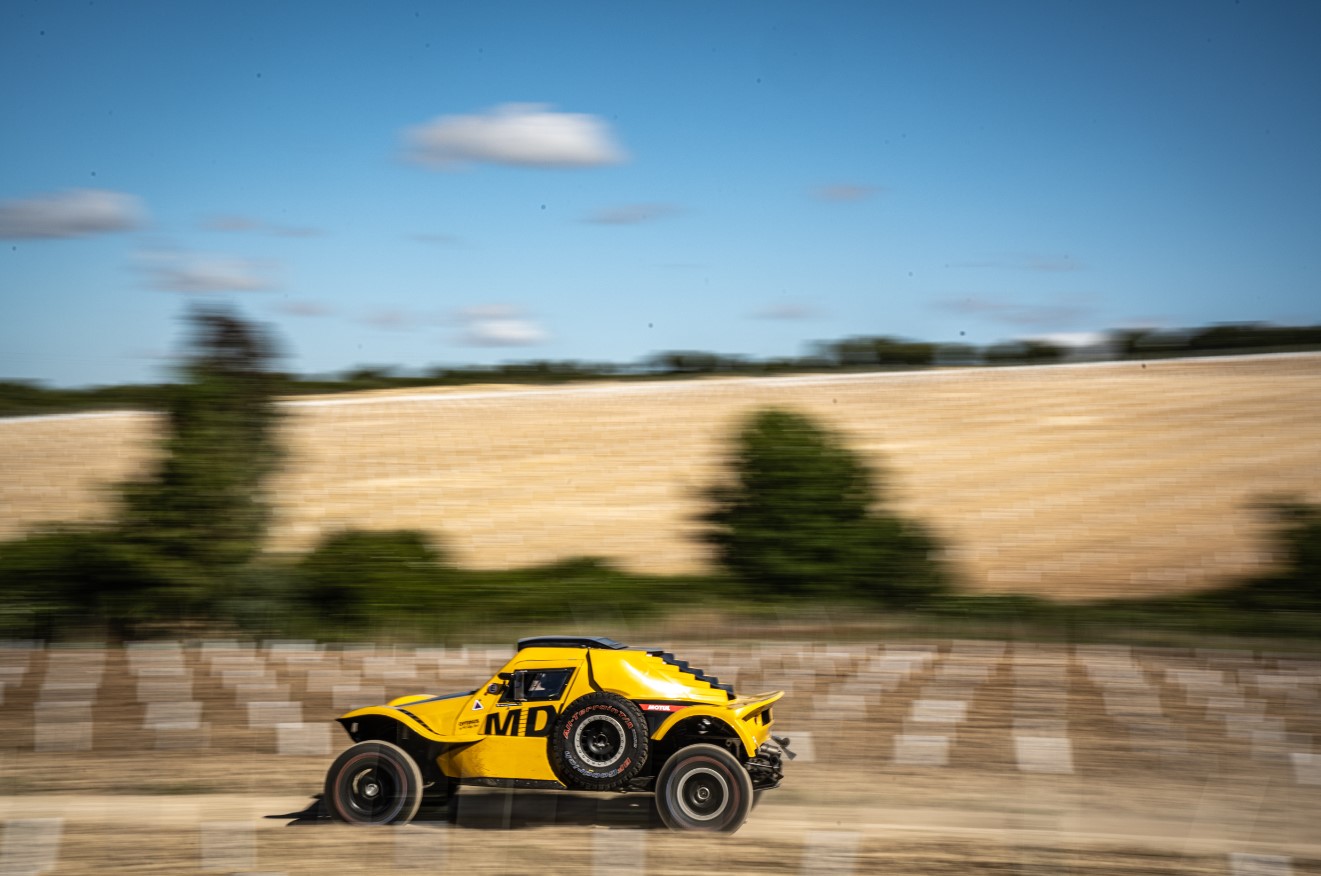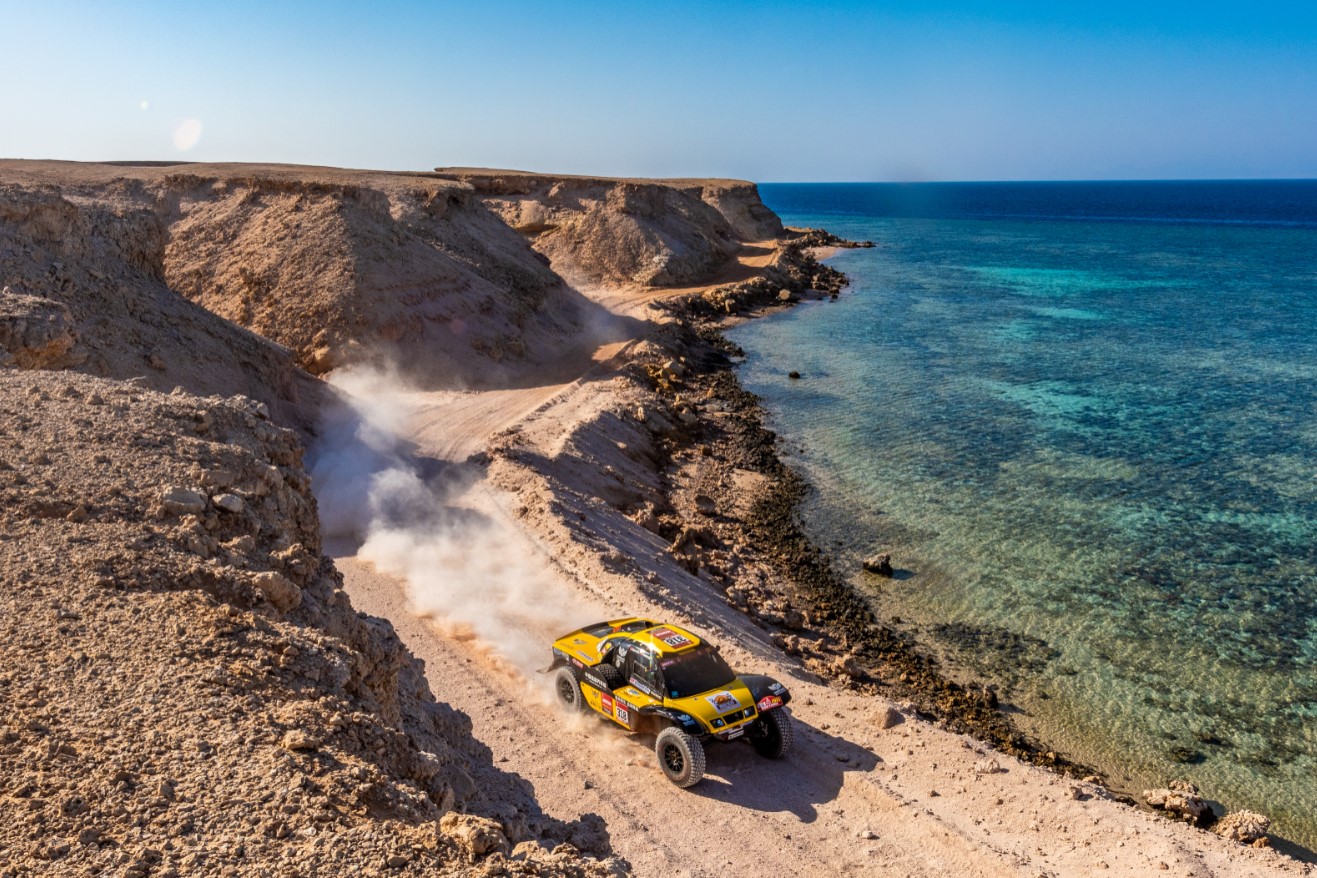 ©MD RALLYE ©HANWEI
They trust us: Toyota Gazoo Racing, X-RAID, Prodrive, Century Racing, MD-Rallye, SRT RACING, ABU DHABI RACING, Hanwei Motorsport and more others…
Off-Road home page Photo credit : PRODRIVE © Frédéric Le Floc'h
SADEV : EV & NEW ENERGIES TRANSMISSION SUPPLIER
To be in line with the ASO/FIA 2022 homologation with regards to the tyre changes, SADEV is offering a wide range of gear ratios to fit every customer's needs.
The alternative energies are already used for this category and SADEV is proud to be part of ambitious projects for electric, hybrid and hydrogen vehicles.
Thanks to a passionate team of engineers, SADEV can accompany you with innovative solutions for the vehicles of tomorrow.

BAJA : AN EPIC ENDURANCE RACE
Organized all over the world and homologated by the FIA, Baja races are endurance races dedicated to adventurers and motorsports enthusiasts! To mention some of the most famous races: Baja 1000 North America, Baja Portalegre 500, Baja Russia Northern Forest, Dubai International Baja.
With shorter distance than Rally-raid races, the SADEV transmissions designed for Rally Raid are perfect for Baja.

SADEV EXPERIENCE BY RHYS MILLEN
Multiple wins in Drift, Pikes Peak, Rally, Rallycross and Off-road racing, Rhys Millen tells you all about his [SADEV experience]! Winner in Class 7 at Baja 1000 2020 season, Rhys Millen and "The Jac...
[SADEV EXPERIENCE] by MD RALLYE SPORT
[SADEV Experience] Découvrez dans cette nouvelle vidéo, Antoine et Joan Morel dirigeants de MD Rallye Sport, constructeur de buggys et passionnés de Rallyraid. Ils évoquent également leur relation au ...
SADEV PRODUCTS ASSOCIATED WITH THE OFF-ROAD APPLICATION