SADEV NETWORK TOUR #2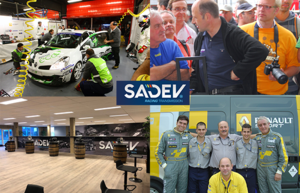 05/25/2020
We continue the SADEV Network Tour around the world with new presentations of our resellers.
For almost 50 years, SADEV has been there with you and is committed to always being close to you. We continue our SADEV network tour across the world, with this week's highlights:
RACING DEVELOPMENT, NETHERLANDS
Racing Development is SADEV reseller for Racing, Rally and Rally Raid applications in the Netherlands.
Andre van der Burg will handle your project from A to Z, should you need advice and technical details about the SADEV range, order spare parts or service your gearbox. His experience, 35+ years full time in the Motorsport industry and particularly 13x the 24 Hours of Le Mans, is an additional asset to help you in your projects.
Responsiveness, Source of proposals, Meticulous work are top priorities for Andre.
Visit their website : https://racingdevelopment.nl/wp/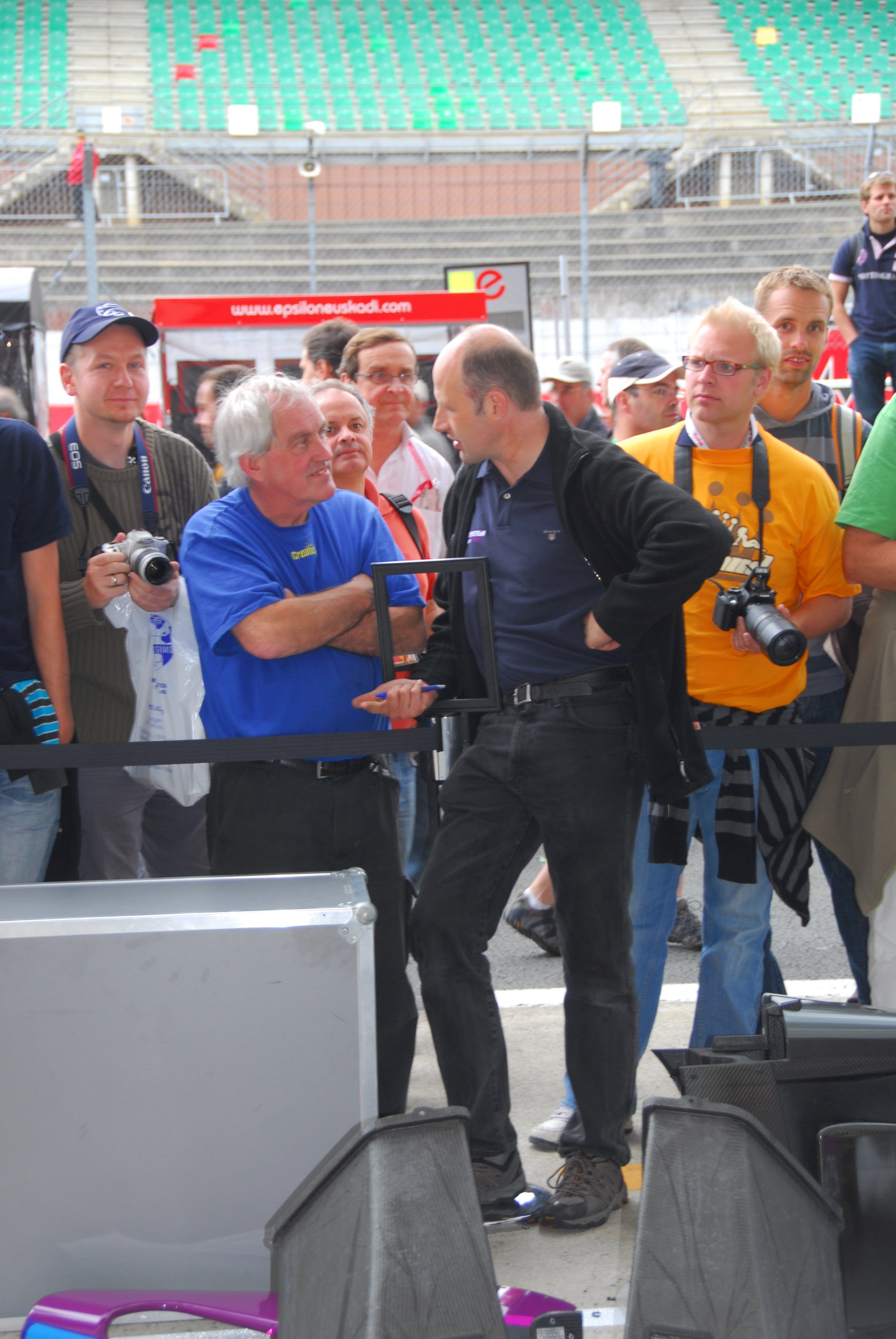 PETERS AUTOSPORT, NETHERLANDS
Peters Autosport is SADEV reseller for Autocross, Rallycross and Rallyraid applications in the Netherlands.
Peters Autosport s is well known in the Autocross world and has many years experience in building complete Buggys and cars, fitted with SADEV Gearboxes and differentials.
The Peters Autosport team consists of 4 committed people, who are all passionate about their jobs and are always helpful to provide the best service. They are also great technicians. If you're considering to invest in a new transmission equipment, order spare parts or need to service your SADEV gearbox, PETERS AUTOSPORT is your best choice.
They are attending a lot of races and, it's very likely that you already met them!
Have a look to their website : https://www.petersautosport.nl/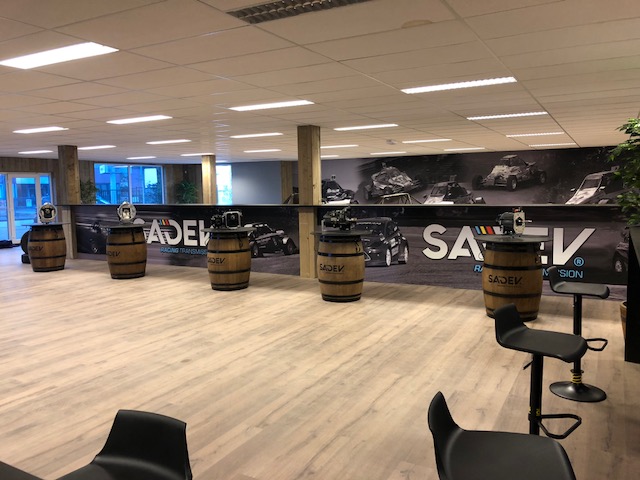 DE LA PUENTE MOTORSPORT, SPAIN
De la Puente Motorsport is THE SADEV reseller in Spain.
With more than 30 years of experience, DLP Motorsport specializes in the preparation, assistance and maintenance of Racing cars.
Installed in a 1000m2 building near Burgos, with equipment adapted to the requirements of Motorsport, the DLP Motorsport team will be able to advise you and guide you in the purchase / servicing of your SADEV gearbox.
So do not hesitate any longer and contact Enrique de la Puente. SADEV in Spain is DLP Motosport!
Visit their website: http://delapuentemotorsport.com/