Rallying
Rallying is one of the oldest motorsport applications.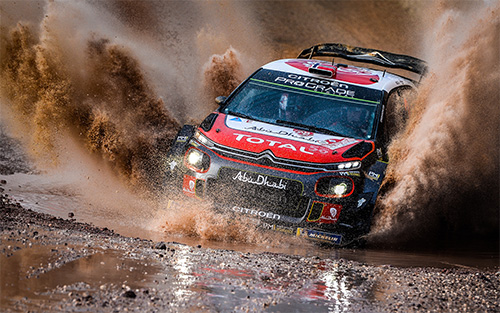 A tradition for some, a culture for others, but – above all – a passion. To be the quickest over timed sections, teams need to get the very best out of their vehicles over tricky terrain, be it tarred roads, earth tracks or the snow-covered ground of Sweden. A veritable institution, Rallying is a very popular motorsport. It is practised on a world level, pitting highly talented drivers against one another behind the wheels of technologically extremely advanced cars.
Closely involved in Rallying for several decades, SADEV offers a range of products greatly appreciated in the Rally driving world for their performance and reliability. Our WRC experience allows us to explore new technological avenues, and to constantly improve our gearboxes.
SADEV EXPERIENCE by Malcom Wilson, M-Sport Ltd
SADEV PRODUCTS ASSOCIATED WITH THE RALLYING APPLICATION