Circuit
CIRCUIT RACING: THE MOST WIDESPREAD CATEGORY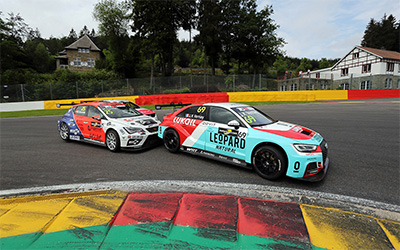 From American muscle cars to TCR touring cars, via GT categories then endurance prototypes, circuit racing is without doubt the most widespread motorsport category around the globe.
Thanks to the broad variety of categories and race formats, there is a formula to please every driver.
A genuine concentrate of technology, racing circuit vehicles need to optimise every adjustment in order to achieve maximum speed and efficiency. Out on the race track, victory comes down to the details.
SADEV produces a broad range of circuit gearboxes, for 2-wheel drive or 4 wheel-drive vehicles, for longitudinally or transversally-mounted transmission systems. The products are optimised, high-performance and versatile to address the diversity of circuit applications.
SADEV PRODUCTS ASSOCIATED WITH THE CIRCUIT APPLICATION